On November 9th, 2021, the first Denim Fair was held in Paris.
We met in the beautiful showroom that Close to Clothes has in Paris X and our clients had the opportunity to meet and visit suppliers of the denim industry focused on sustainability: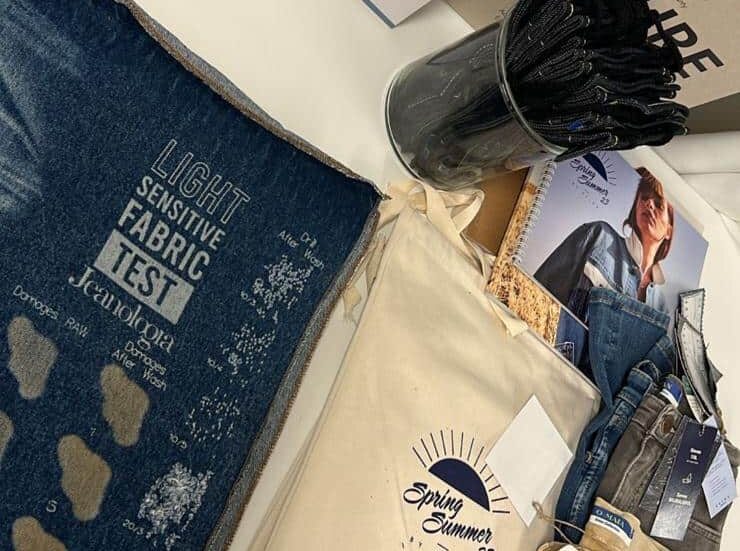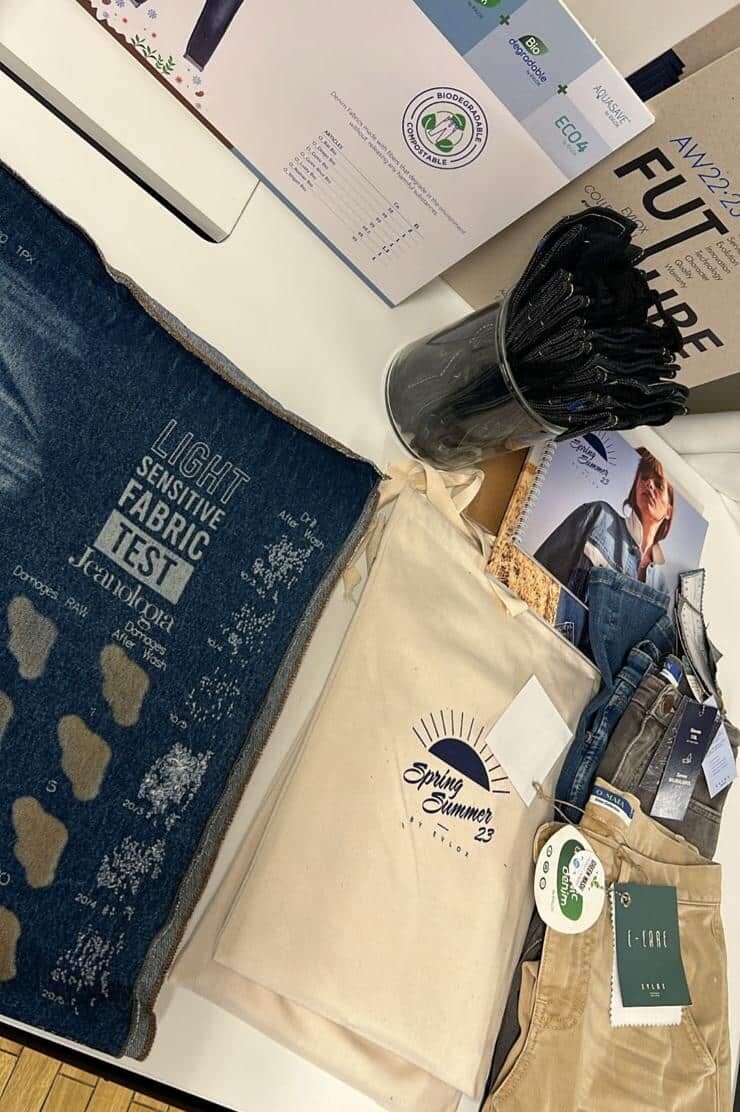 Our customers were able to live a 360º sustainable experience and learn new ways to change the way they design.
Ximo Lacomba, Evlox' former R&D Manager and current Strategic Marketing Director, gave a masterfull talk about Evlox' sustainable approach which was considered one of the highlights of these event.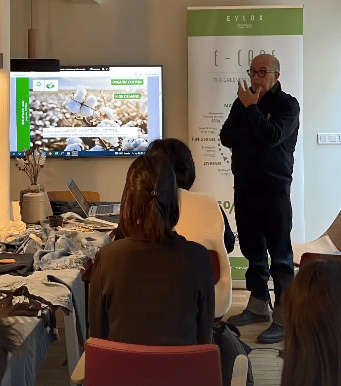 This first Denim Fair received an amazing feedback by both our customers and the suppliers that participated and we are willing to continue celebrating it in the near future.
By María Mas, Head of Digital Marketing and Sales @Evlox.