All about Evlox's contribution to the sustainability
EVLOX UNDERSTANDS SUSTAINABILITY AS THE HOLISTIC VISION TO PRESERVE THE ENVIRONMENT, THE NATURAL RESOURCES, HUMAN HEALTH, HUMAN RIGHTS AND THE ECONOMIC RESPONSIBILITY OF THE COMMUNITIES.
Evlox' sustainable compromise
Fashion can be a universal player in protecting the planet and Evlox is making a difference in the way the denim is produced.
Evlox Sustainable Collection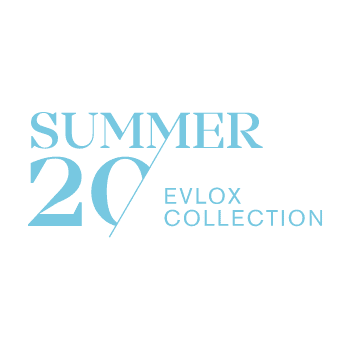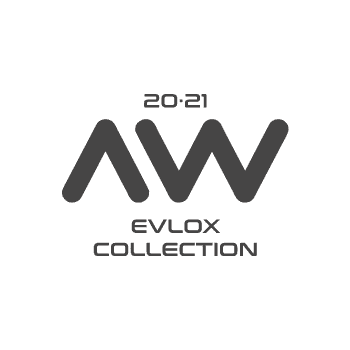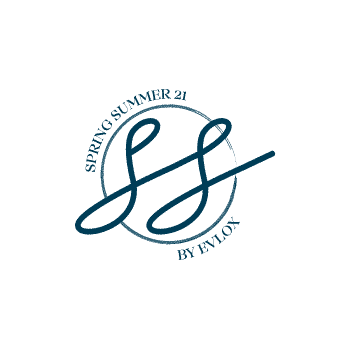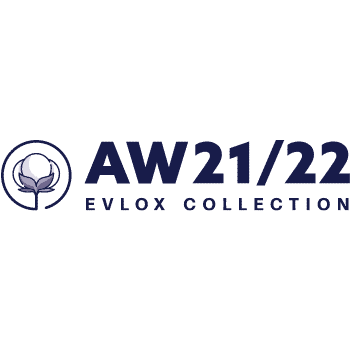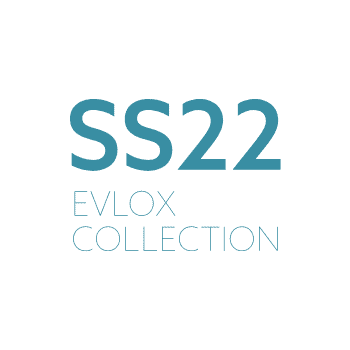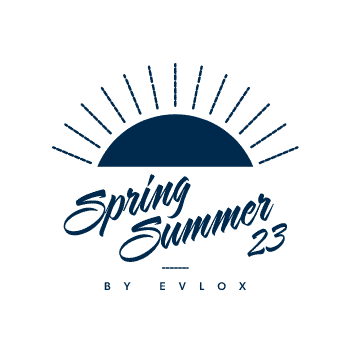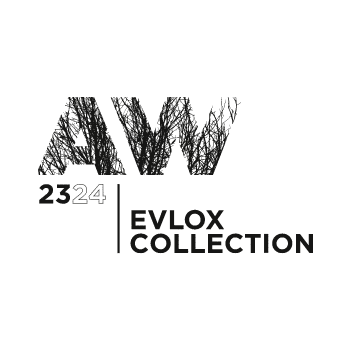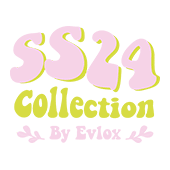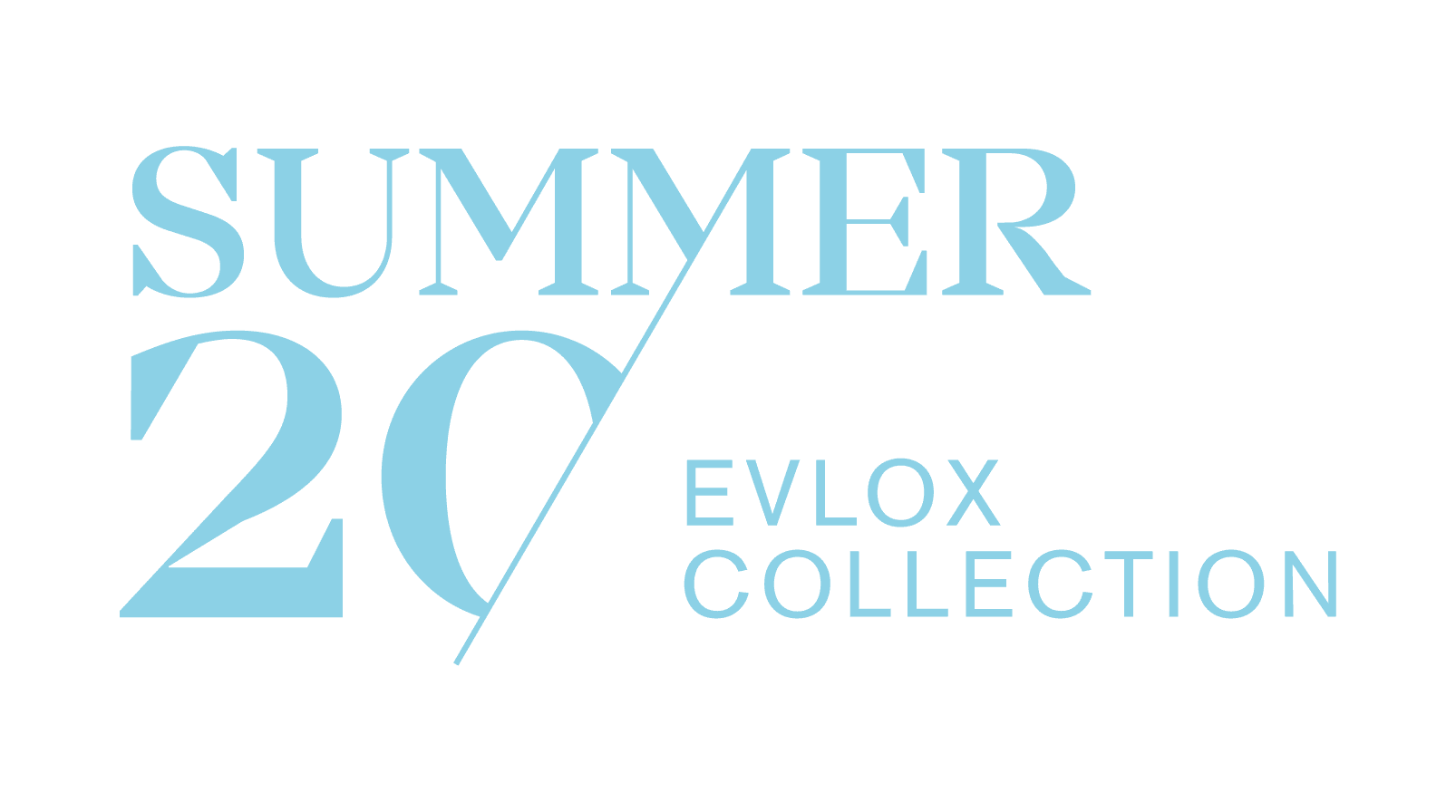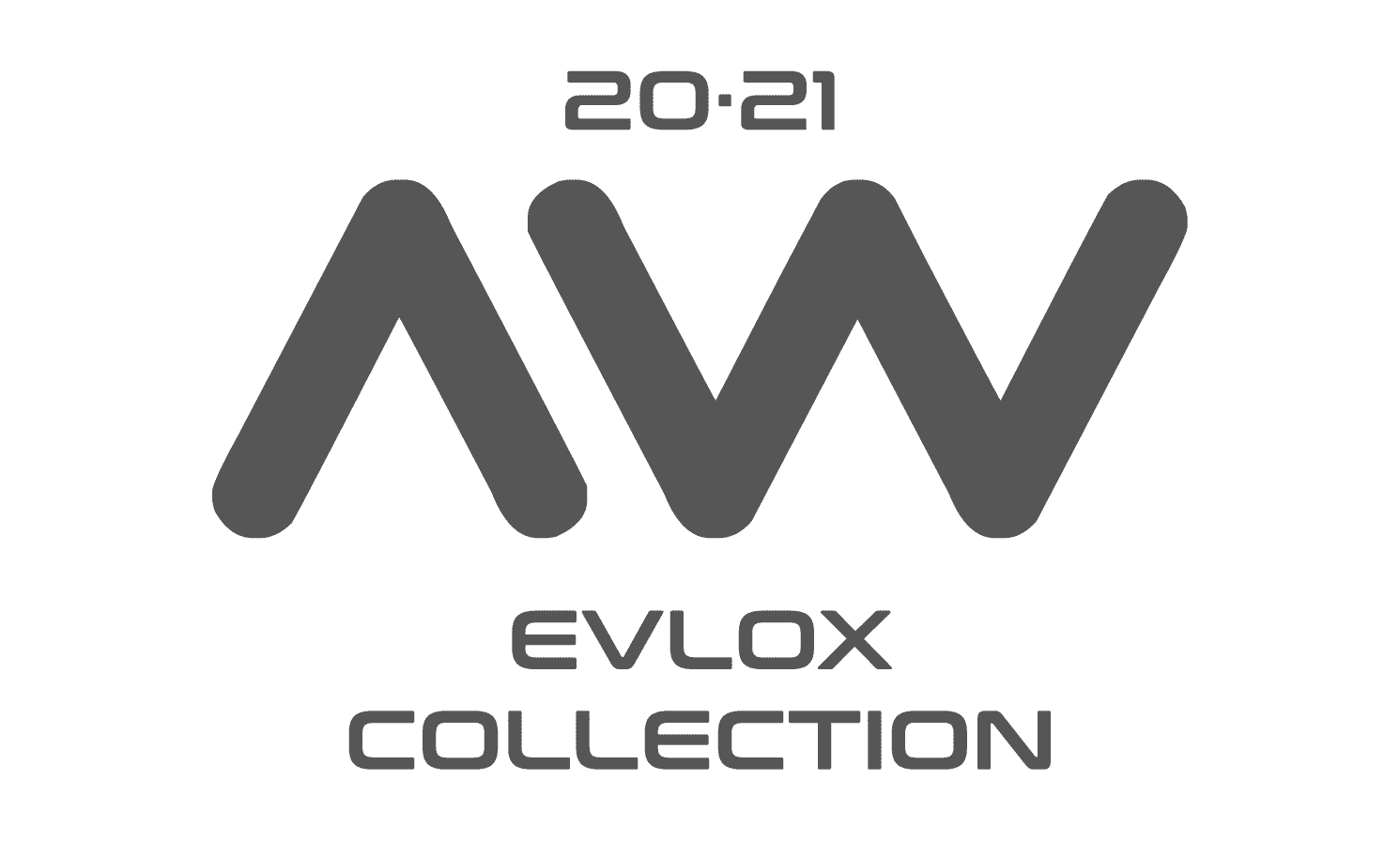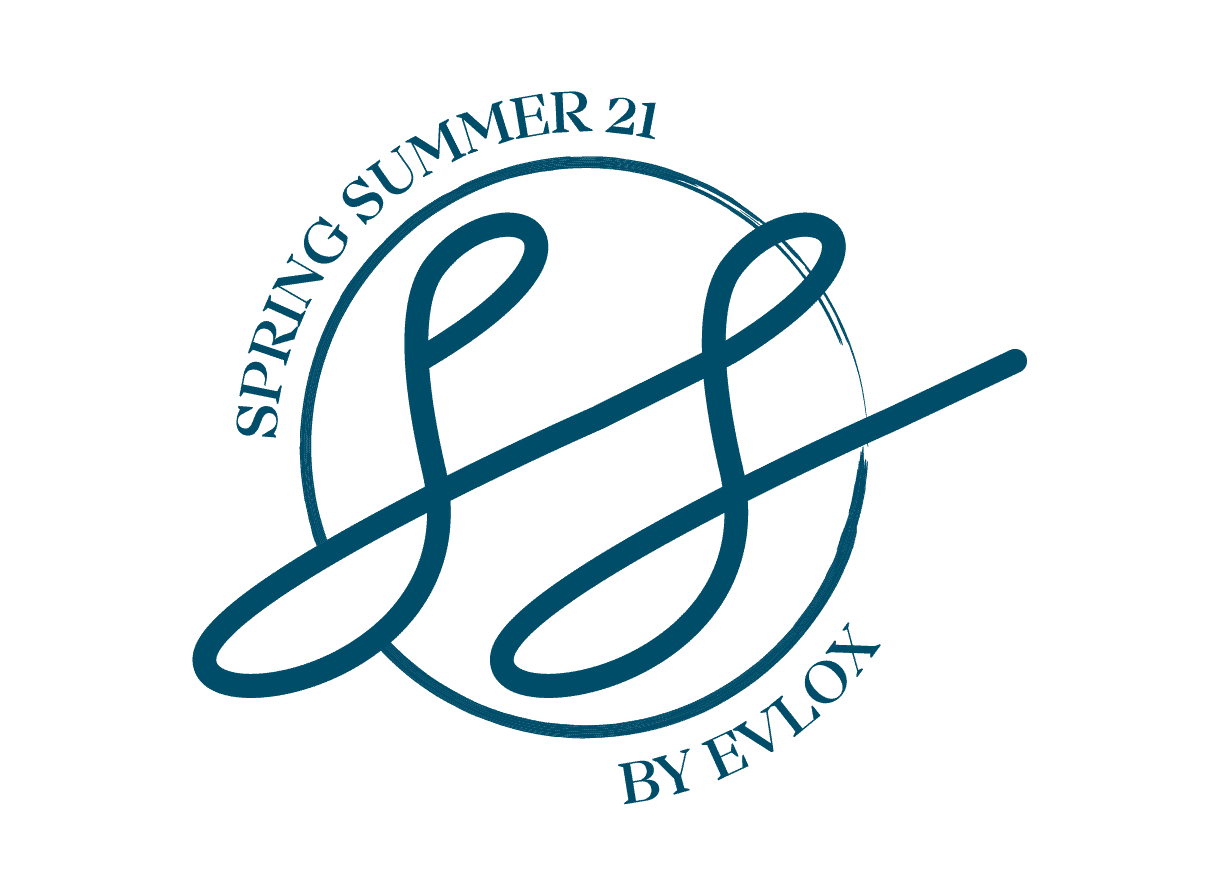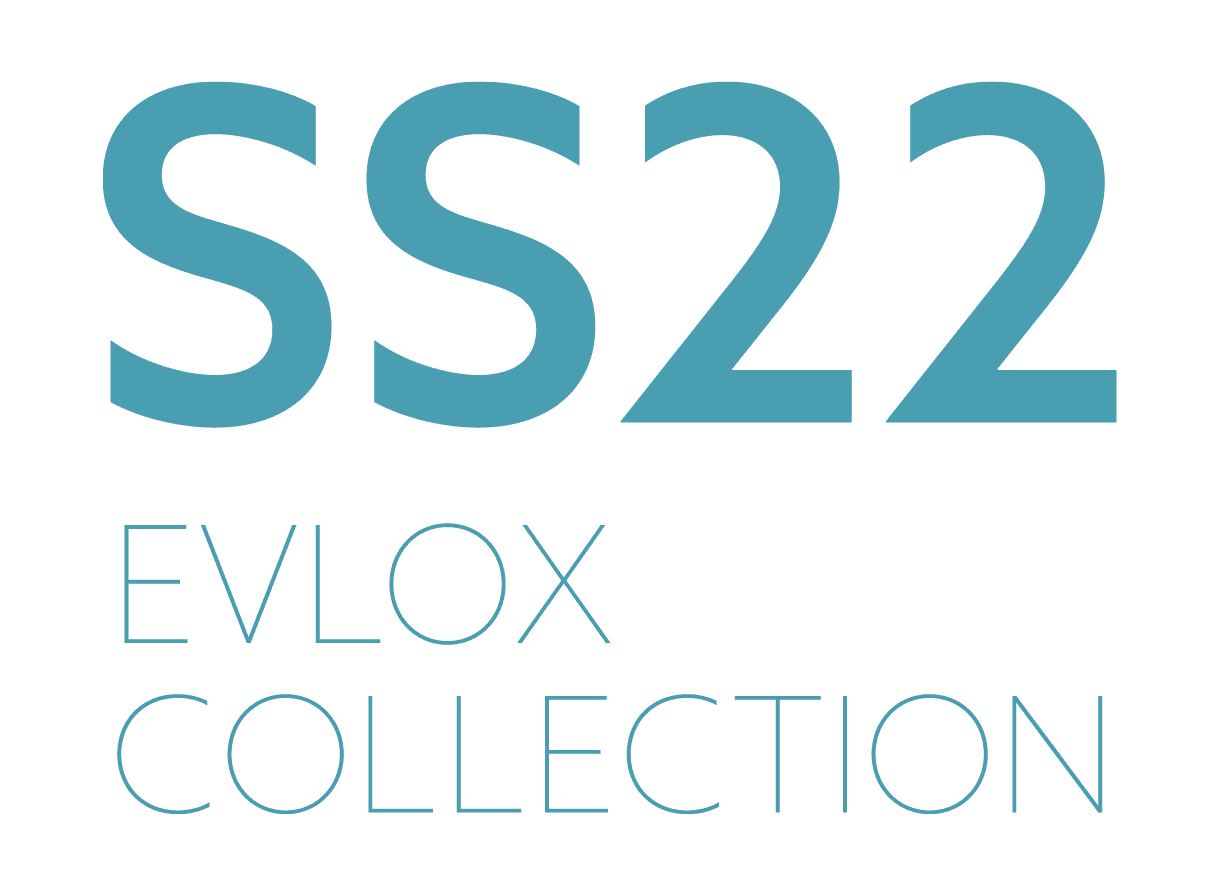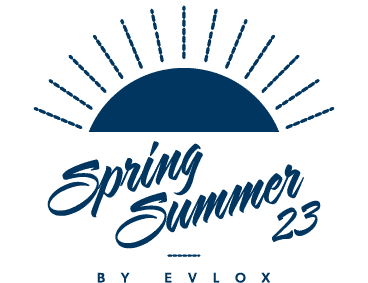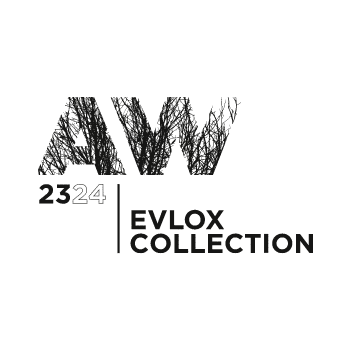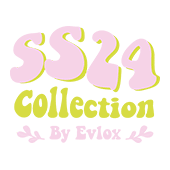 #letschangethewaywedesign
100% of our current collection is sustainable
THE FUTURE OF DENIM IS IN OUR HANDS. LET'S CHANGE THE WAY WE DESIGN.
COMPLETE TRANSPARENCY AND TRACEABILITY IN OUR SUPPLY CHAIN.
THE PRINCIPLES OF CIRCULARITY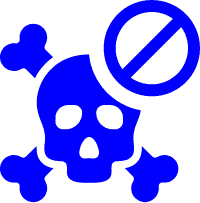 ELIMINATE WASTE AND POLLUTION
PHASE OUT SUBSTANCESOF CONCERN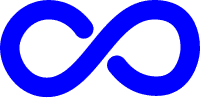 CIRCULATE PRODUCTS AND MATERIALS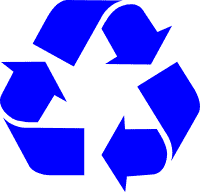 CIRCULATE PRODUCTS AND MATERIALS
REGENERATE NATURA
USE OF RESOURCES AND MOVE TO RENEWABLE INPUTS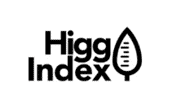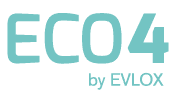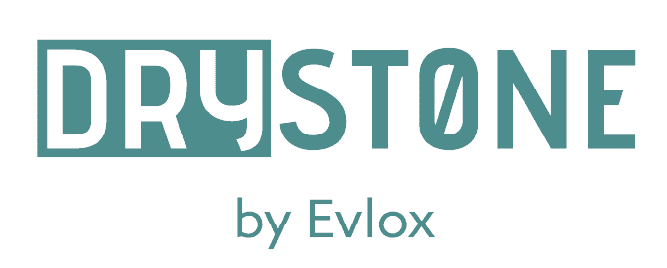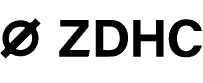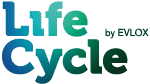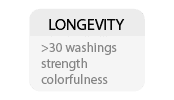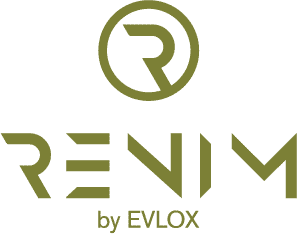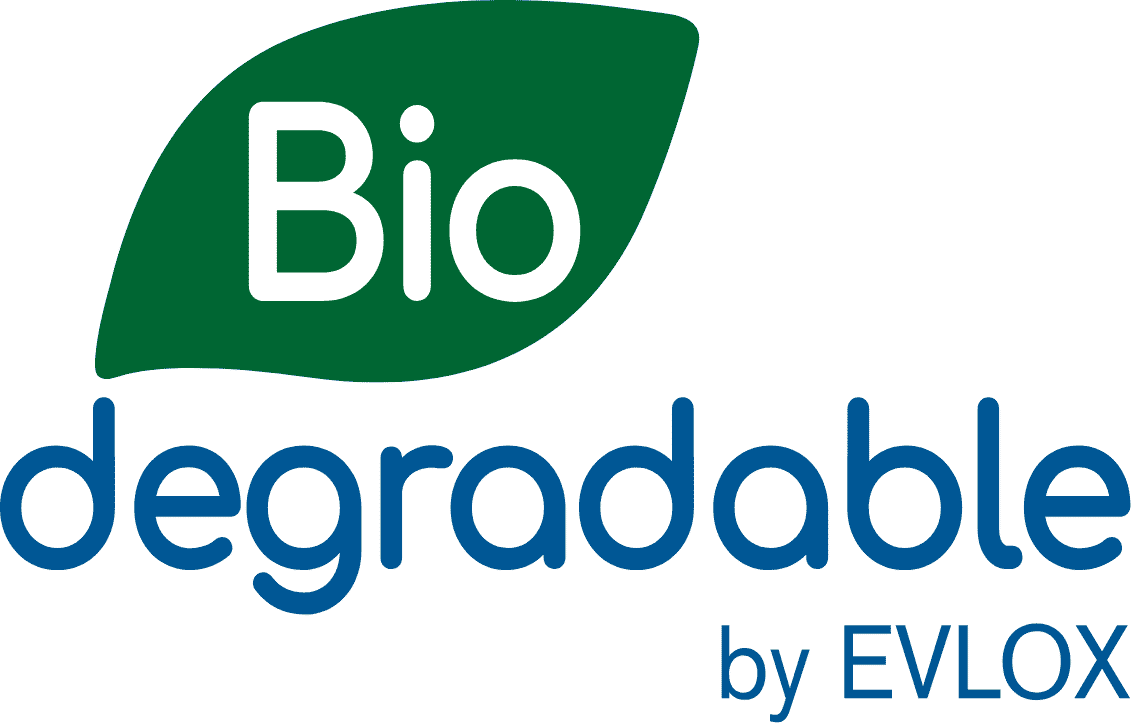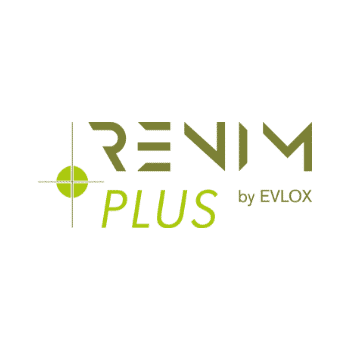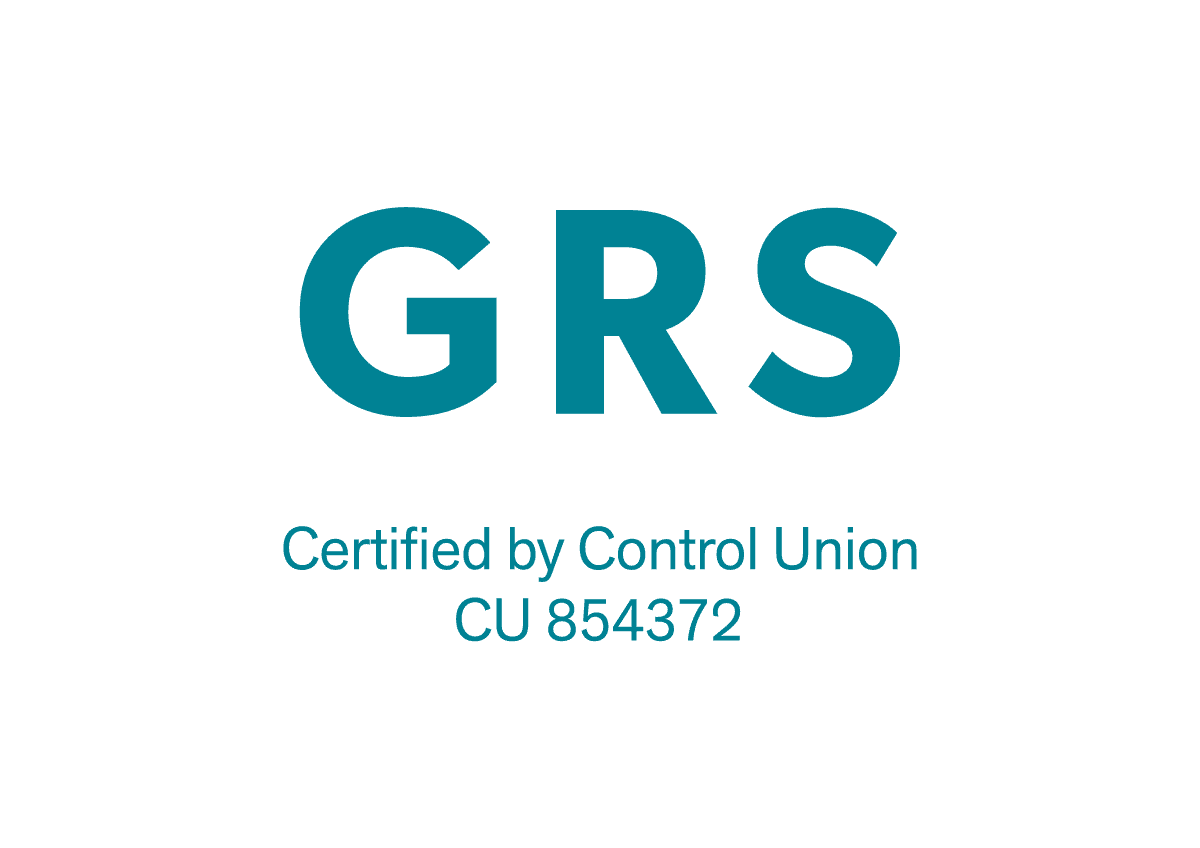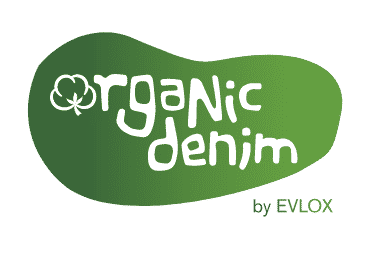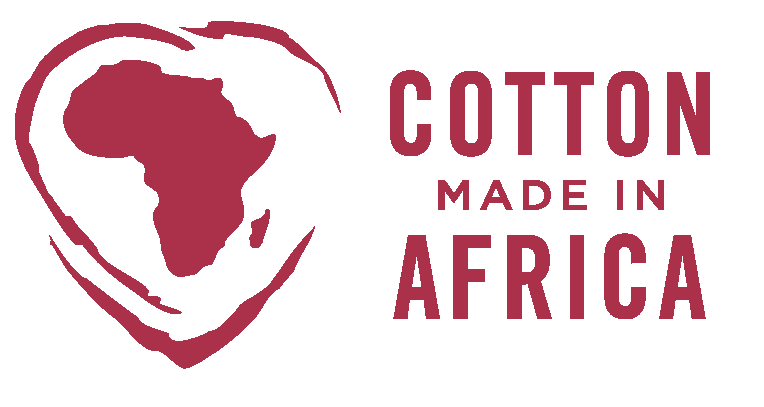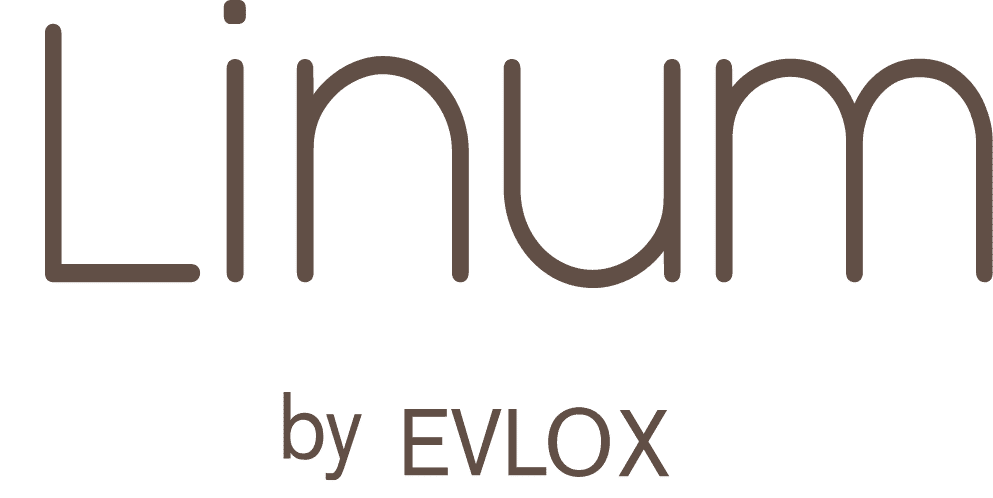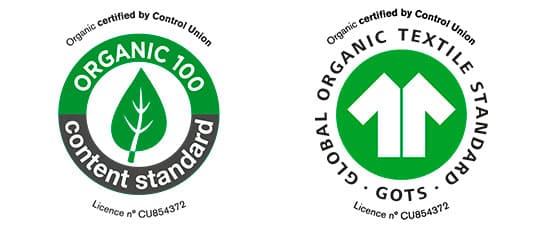 Natural systems
Organic Cotton
Natural Fibers
MMCF
Photovoltaic Energy
Wind power
Sustainability certifications
RAW MATERIALS CERTIFICATES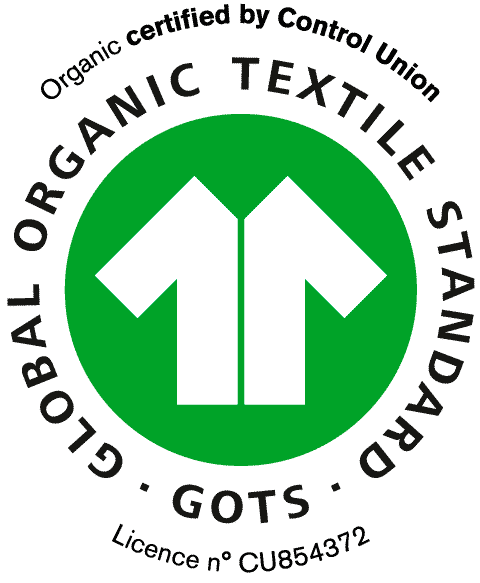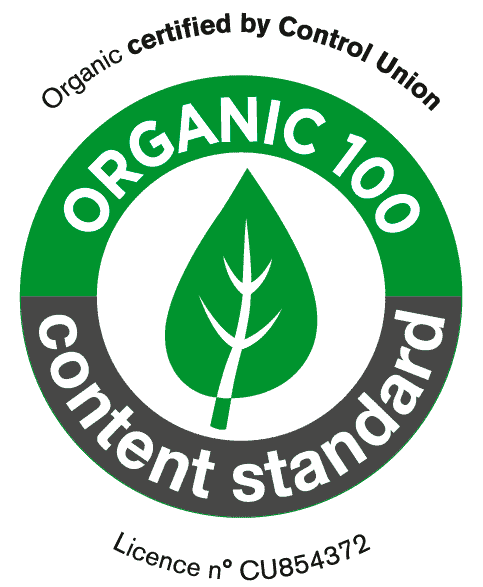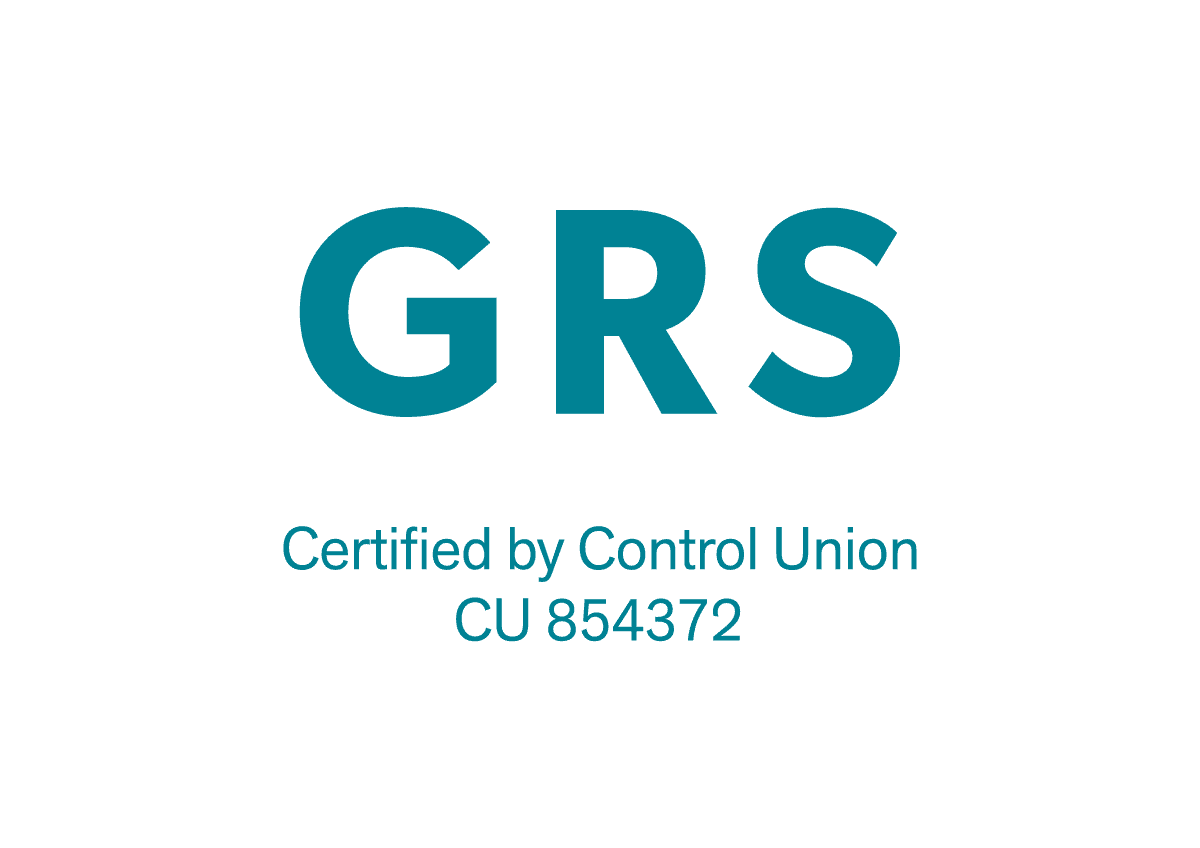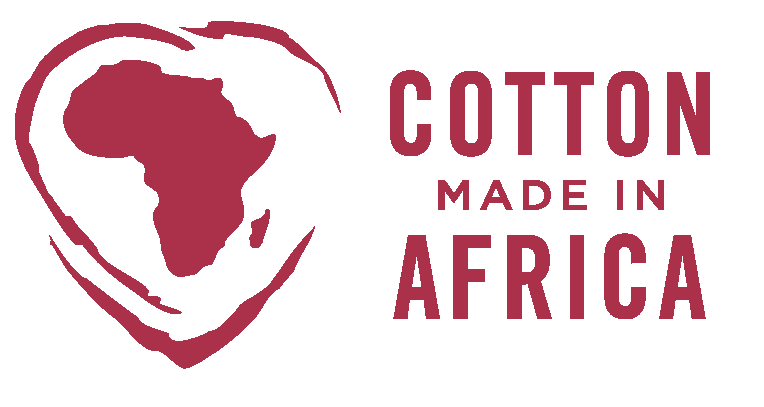 Global Cotton Production
The Better Cotton Initiative (BCI) is a not-for-profit organisation that exists to make global cotton production better for the people who produce it, better for the environment it grows in and better for the sector's future.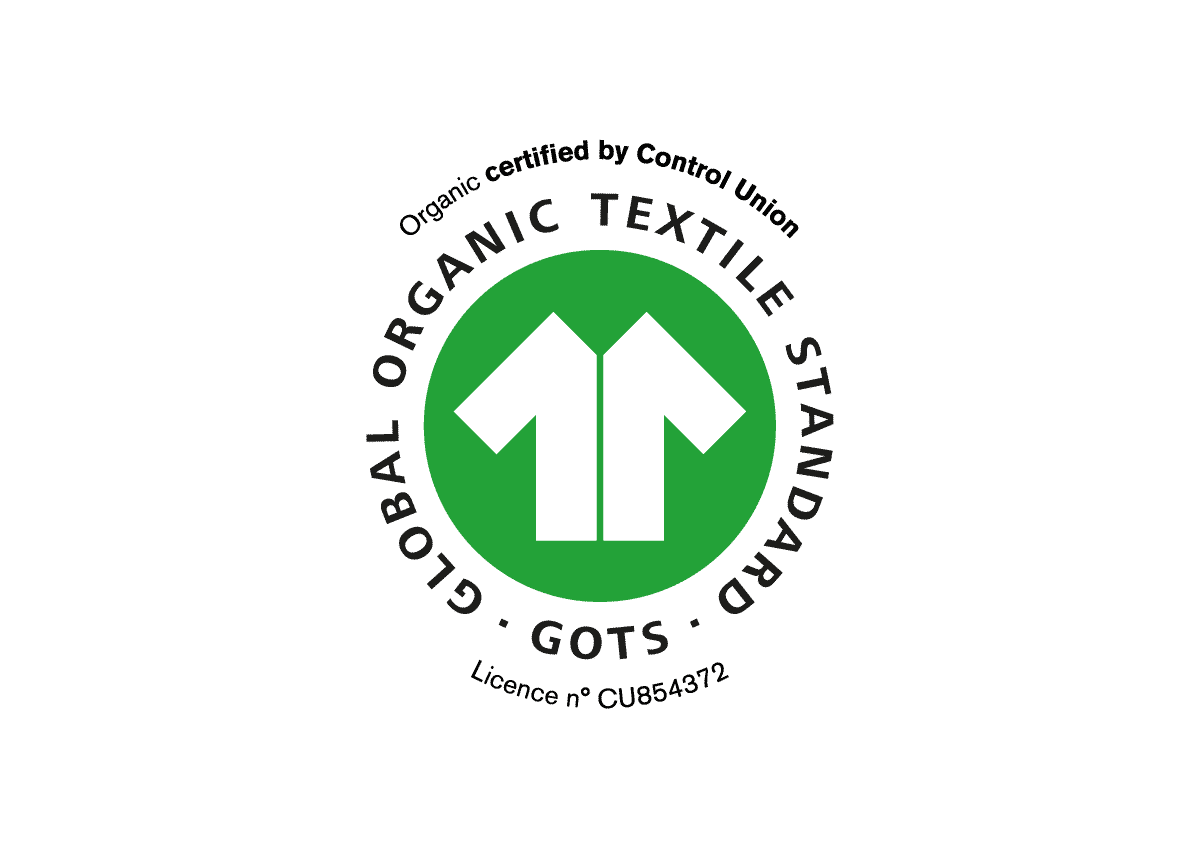 Minimum 95% Organic Cotton

The GOTS is recognised as one of the leading processing standard for textiles made from organic fibers. It defines high-level environmental and toxicological criteria along the entire organic textiles supply chain and all processors must comply with social criteria.

ZDHC Gateway is a powerful platform for change, connecting the global fashion industry to enable sustainable chemicals management. It harnesses the power of transparency and collaboration to eliminate harmful substances from global supply chains.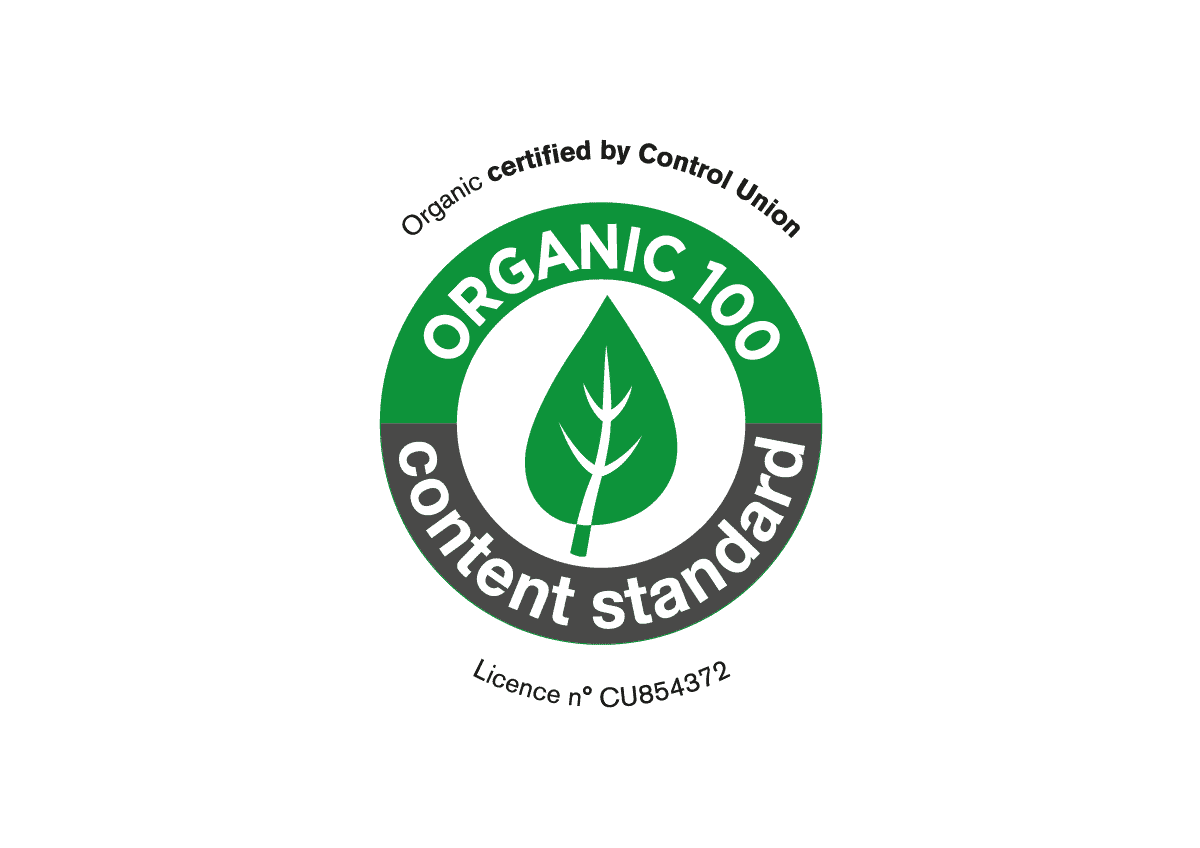 Organique Content Standard

The Organic Content Standard (OCS) applies to any producto containing min. 20% organic material. It verifies the presence and amount of organic material and tracks the flow of the raw material from its source in the final product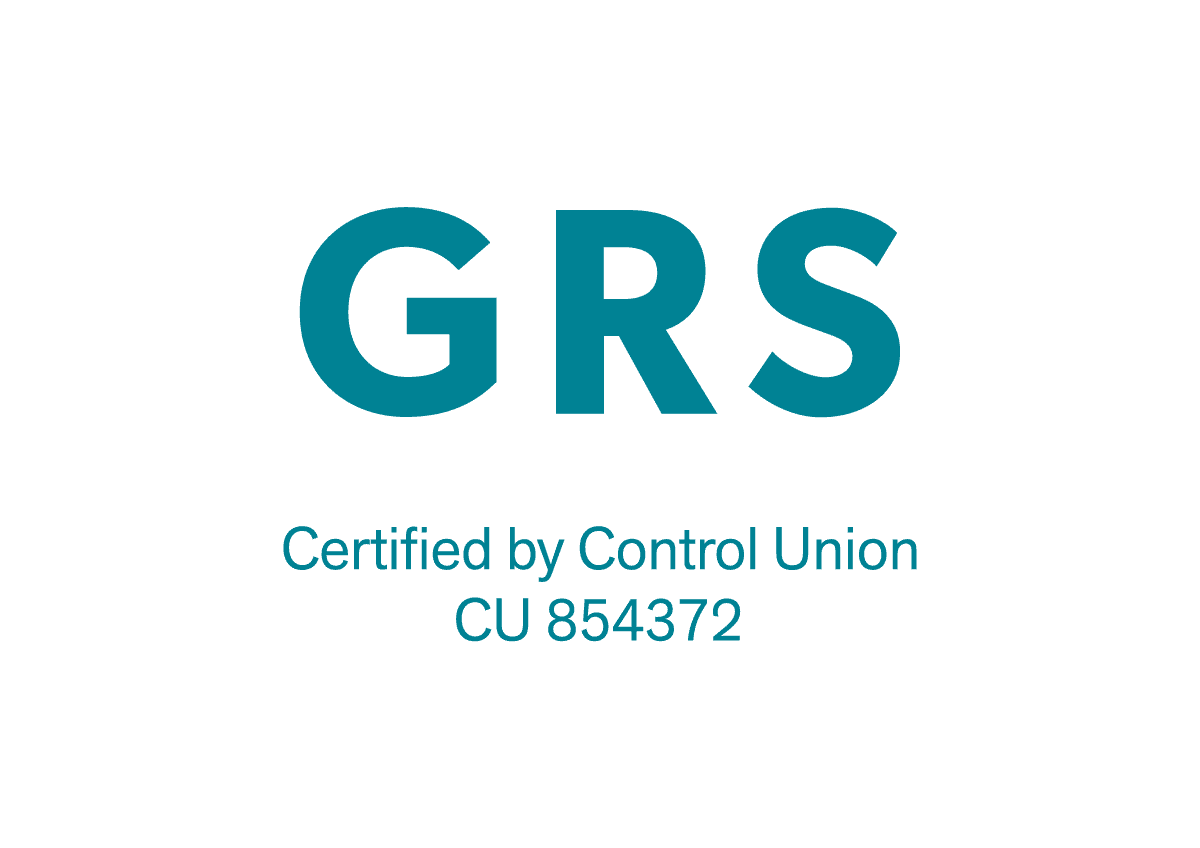 Global Recycle Standard

The GRS is a holistic certification that verifies recycled input material, tracks it from input to the final product, and also ensures responsible social, environmental practices and chemical use through production.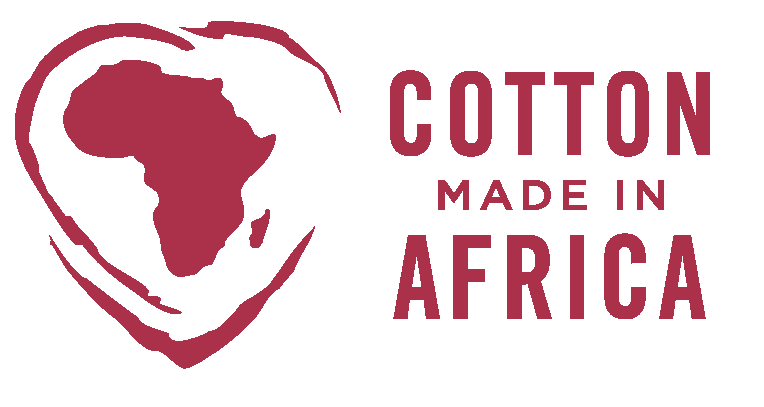 Cotton made in Africa (CmiA)
Is an internationally recognised standard for sustainable cotton from Africa. Since 2005, CmiA has been committed to protecting the environment while improving working and living conditions for smallholders farmers and ginnery workers.
FACTORY AND PROCESSES CERTIFICATES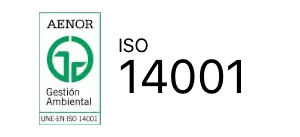 Environmental Management System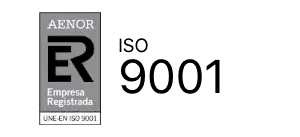 Quality Management System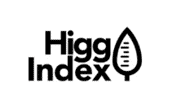 Environmental Sustainability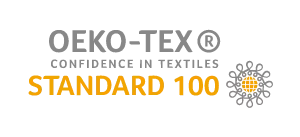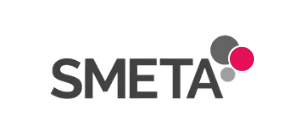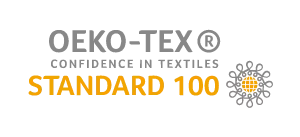 The STANDARD 100 by OEKO-TEX® certificate is the world's leading ecological mark for textiles. Any textile article bearing the mark has been evaluated and approved by an internationally-renowned institute and assures the consumer that the article is free of harmful substances.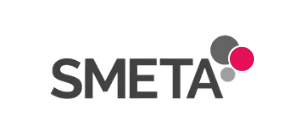 SMETA is an audit methodology, providing a compilation of best practice ethical audit techniques covering Sedex's four pillars of: Labour, Health and Safety, Environment, Business Ethics.
In 2022, Evlox signed an agreement with Total Energies for the supply of renewable energy in Settavex, our factory in Morocco.
A rooftop solar photovoltaic installation will take place early 2023.
We have taken a step further in our commitment to sustainability and respect for the environment.
Solar energy is a vitally important step for us and supposes the continuation of a series of actions carried out over the last three years and the consolidation of the zero emissions target for 2025-2030.