Munich Fabric Start-Bluezone took place on January 24-25th in Munich. This show is a great opportunity for Evlox to see our German and German-speaking customers, as well as some from Northern European countries.
We presented our SS24 collection and we are very proud to say that it is the first time we are presenting a 100% sustainable collection. This season we offer a wide range of fabrics with a focus on environmentally friendly raw materials (organic cotton, recycled cotton, degradable elastane, hemp, linen, bamboo), technologies (super soft touch with low shrinkage) and processes (low impact dyeing and ready so use fabrics).
We also showed our visitors our new Regen campaign in which we produce denim fabrics with Regenerative cotton Regenagri certified and grown in Spain. We want our customers to invest in quality and regenerative agriculture raw materials that regenerate natural ecosystems seeking to replenish and strengthen the biodiversity and soil health.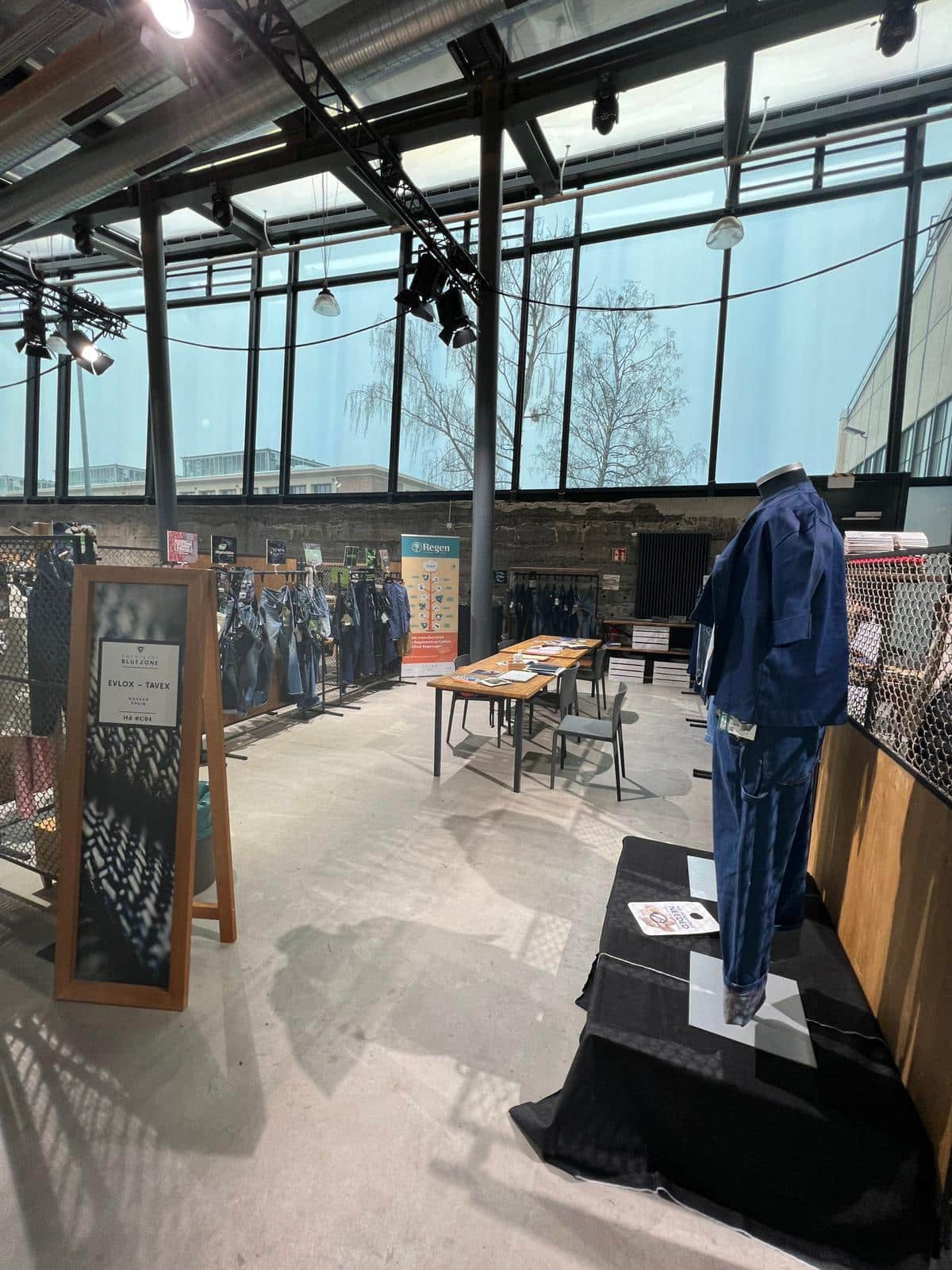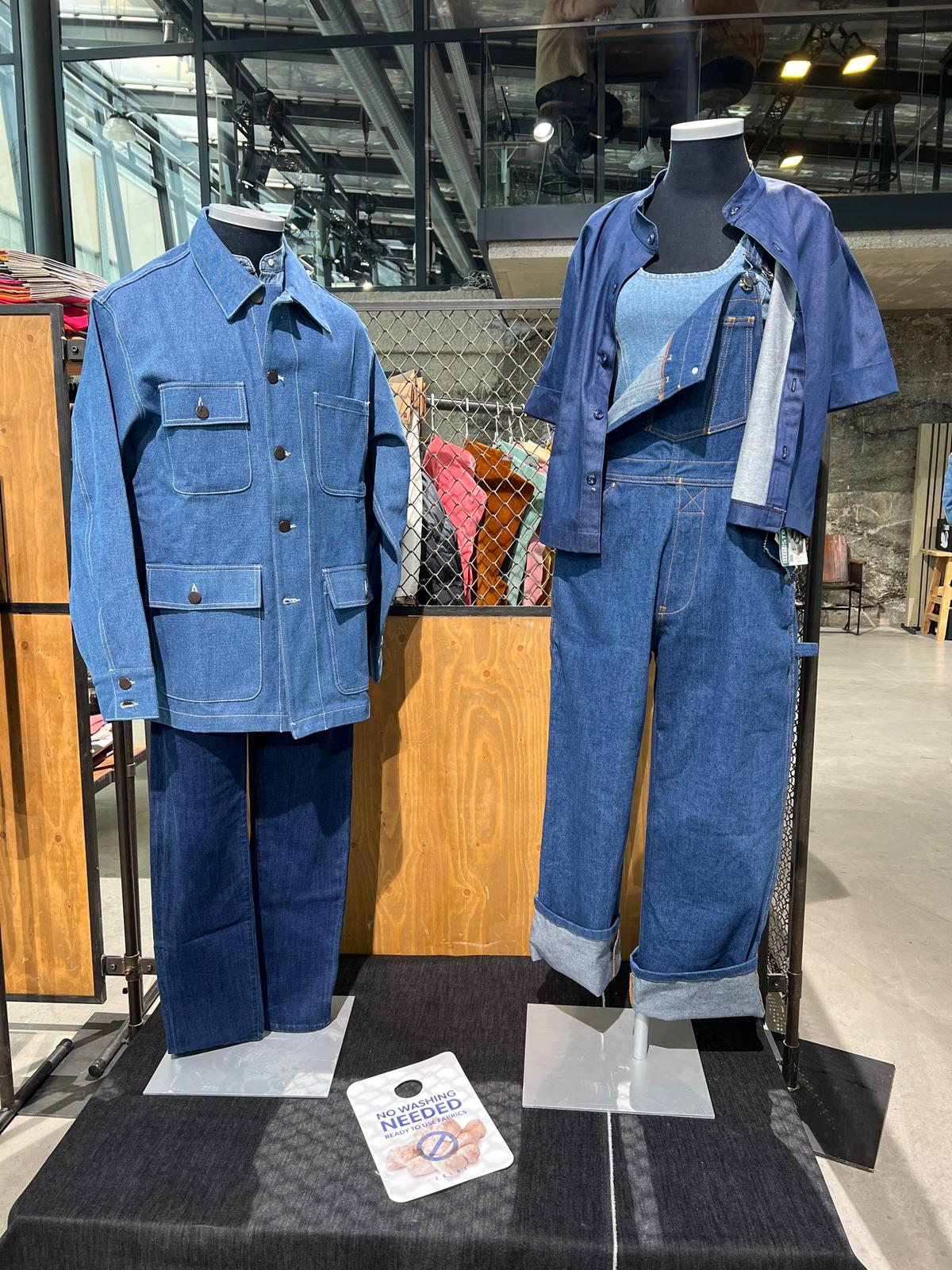 Bluezone's theme was "Discovery" and Evlox believes next in denim will be regenerative cotton. We are lucky enough to say that there is only 700km from our Regenerative cotton to denim our denim fabrics, helping us to obtain our environmental goal of achieving zero net carbon emissions.
We are always very thrilled to meet our customers and potential customers in Munich and very much appreciate the organisation of the Bluezone's team.
By María Mas, Head of Digital Marketing and Sales @Evlox.