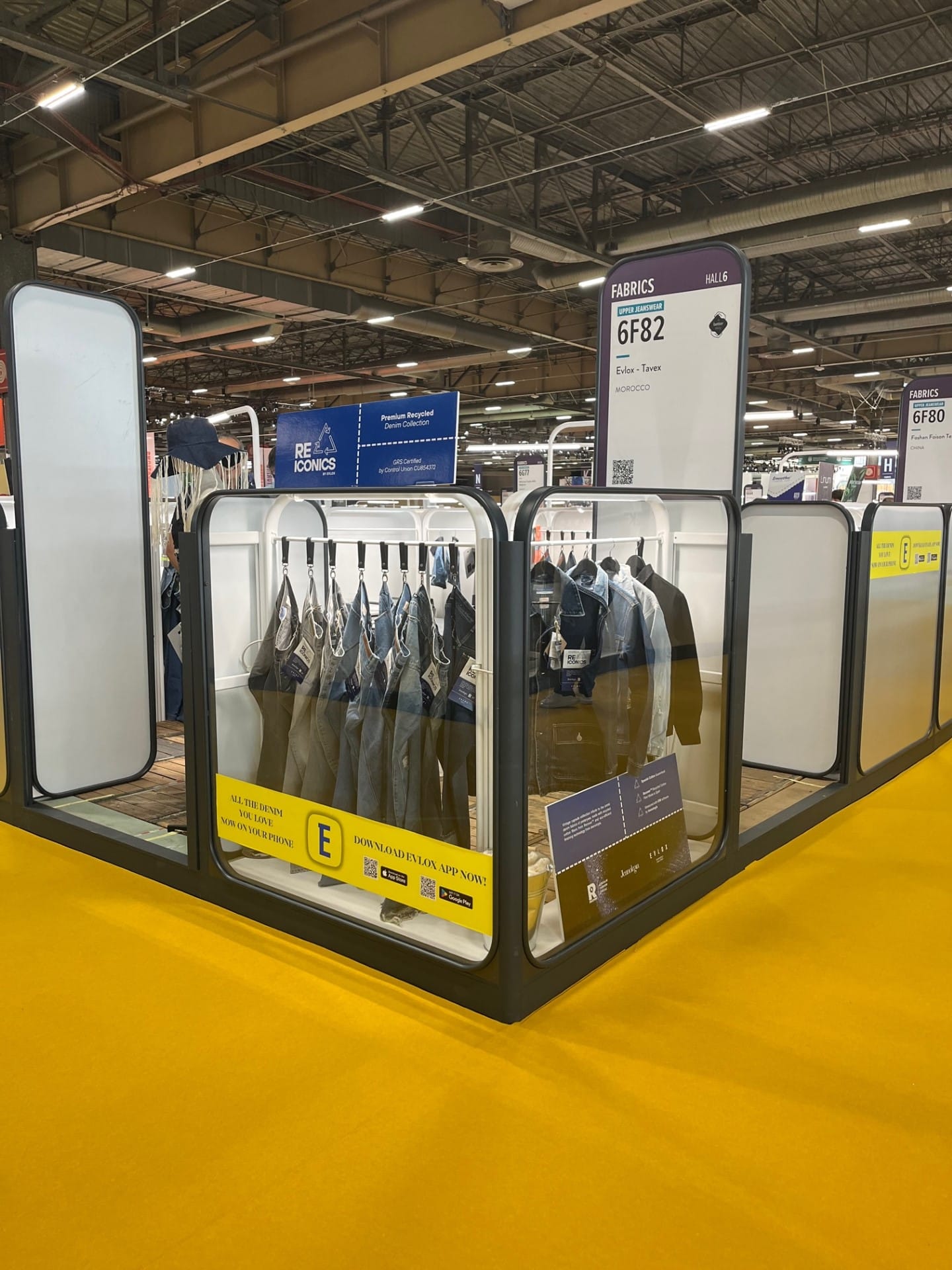 Customers have been delighted with our classics Re Douglas Plus, Re Columbus Plus and Re Skou Plus, which have caught everyone's attention. Our preview of Re-Iconics collection with the collaboration of Recover TM and Jeanologia was appreciated greatly, expecting a significant impact from the complete collection launch in November.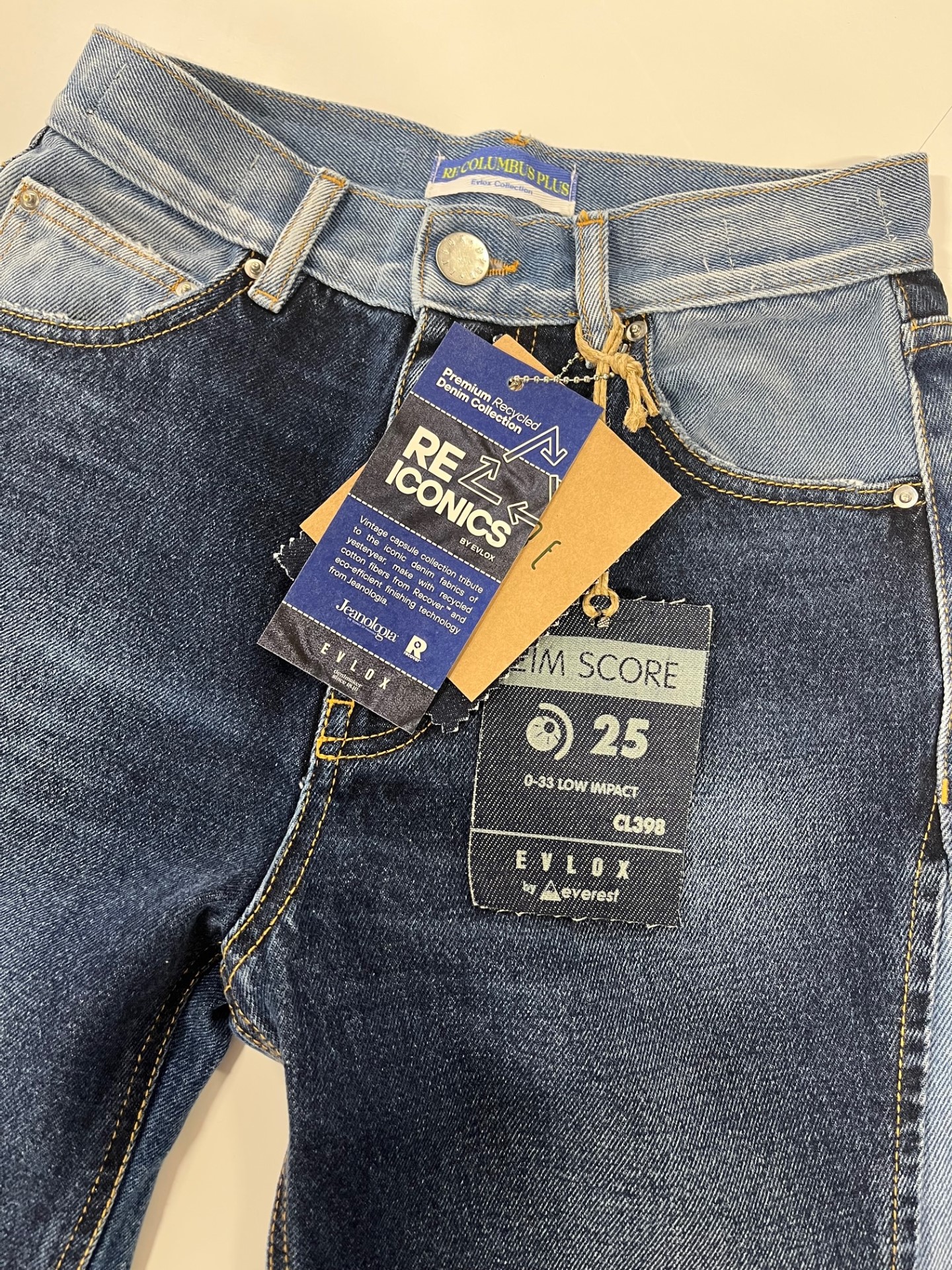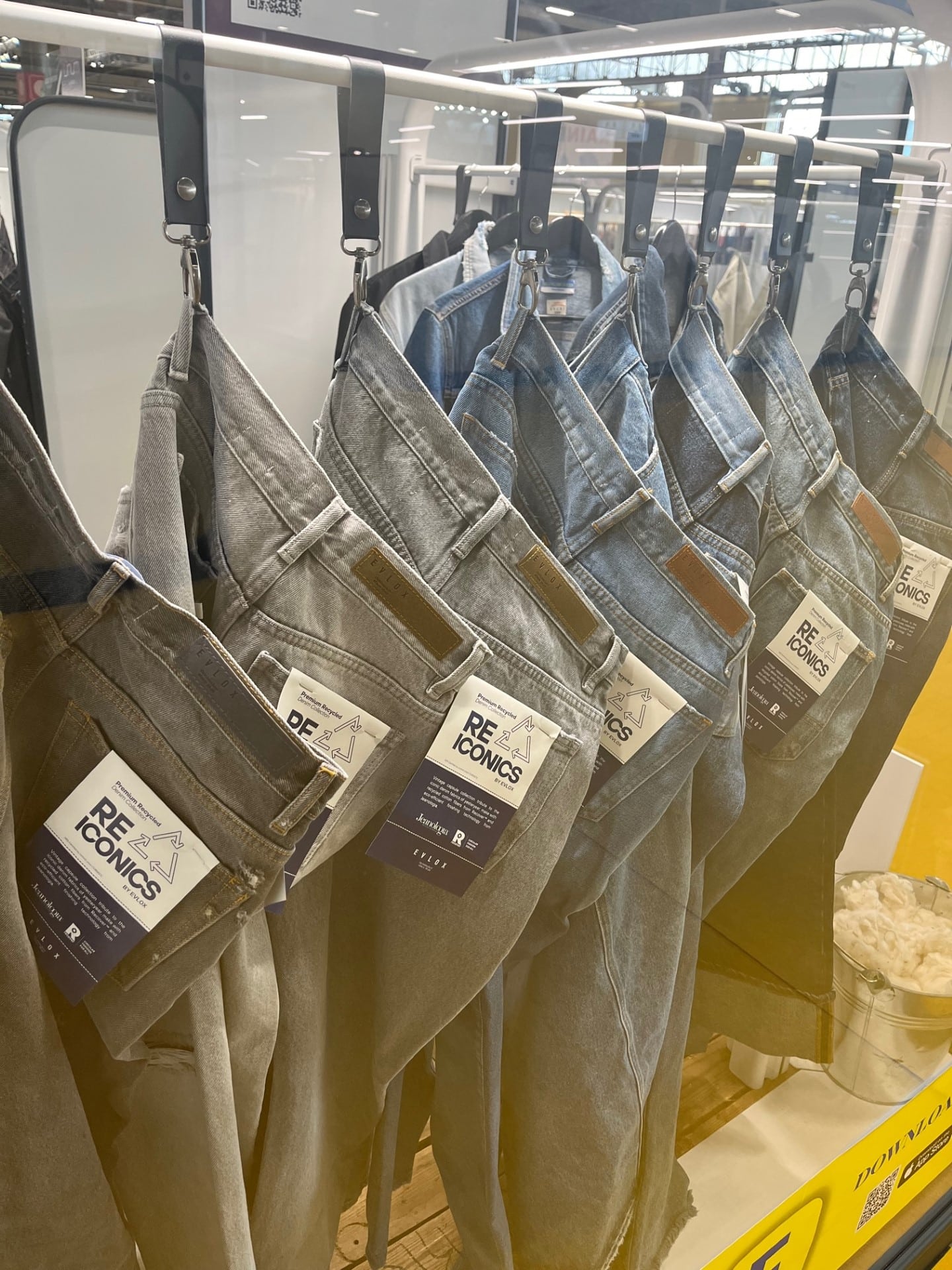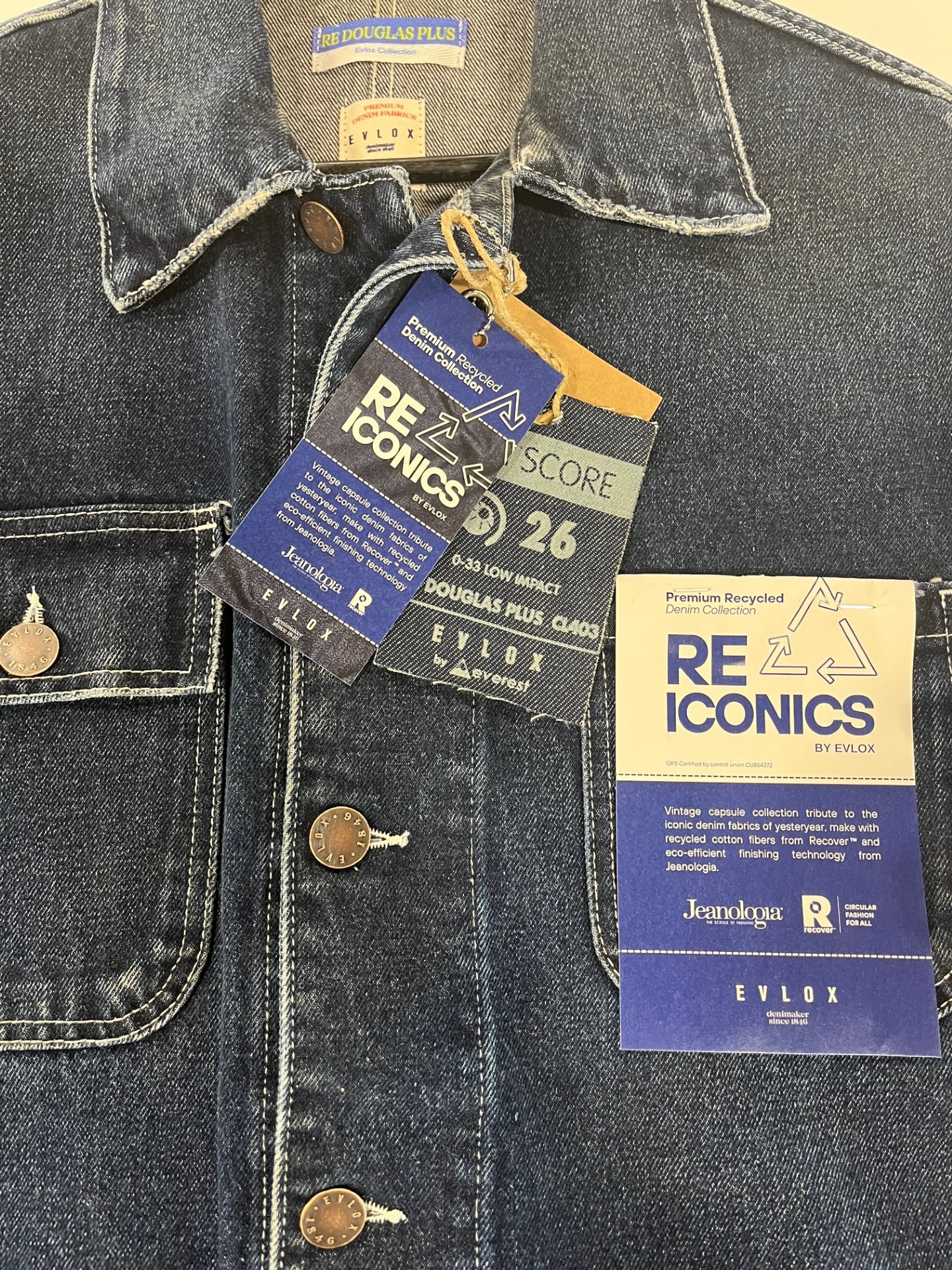 More than 30 premium brands, including Loewe, Sezane, Dior, Mugler or Y project, have visited us and shown a great deal of interest in our items Leb Smoothic Regen, Mia Green Regen, Dry Stone and Ice Khol lines.  
Even if the majority of brands aren't aware of the advantages of regenerative cotton, they are nevertheless quite interested in it and perceive as an improvement over organic cotton. Are strongly committed to producing their collections using certified environmentally responsible materials and introduce Regen.
The textile industry is quickly embracing regenerative agriculture, and Evlox is fully committed to this change, providing this option on a substantial portion of AW24–25 collection, but it might also be applied to any article upon request. Regenerative agriculture goes beyond organic farming by seeking to enhance soil quality, environmental conditions, and the diversity of plant and animal life in order to restore natural ecosystems.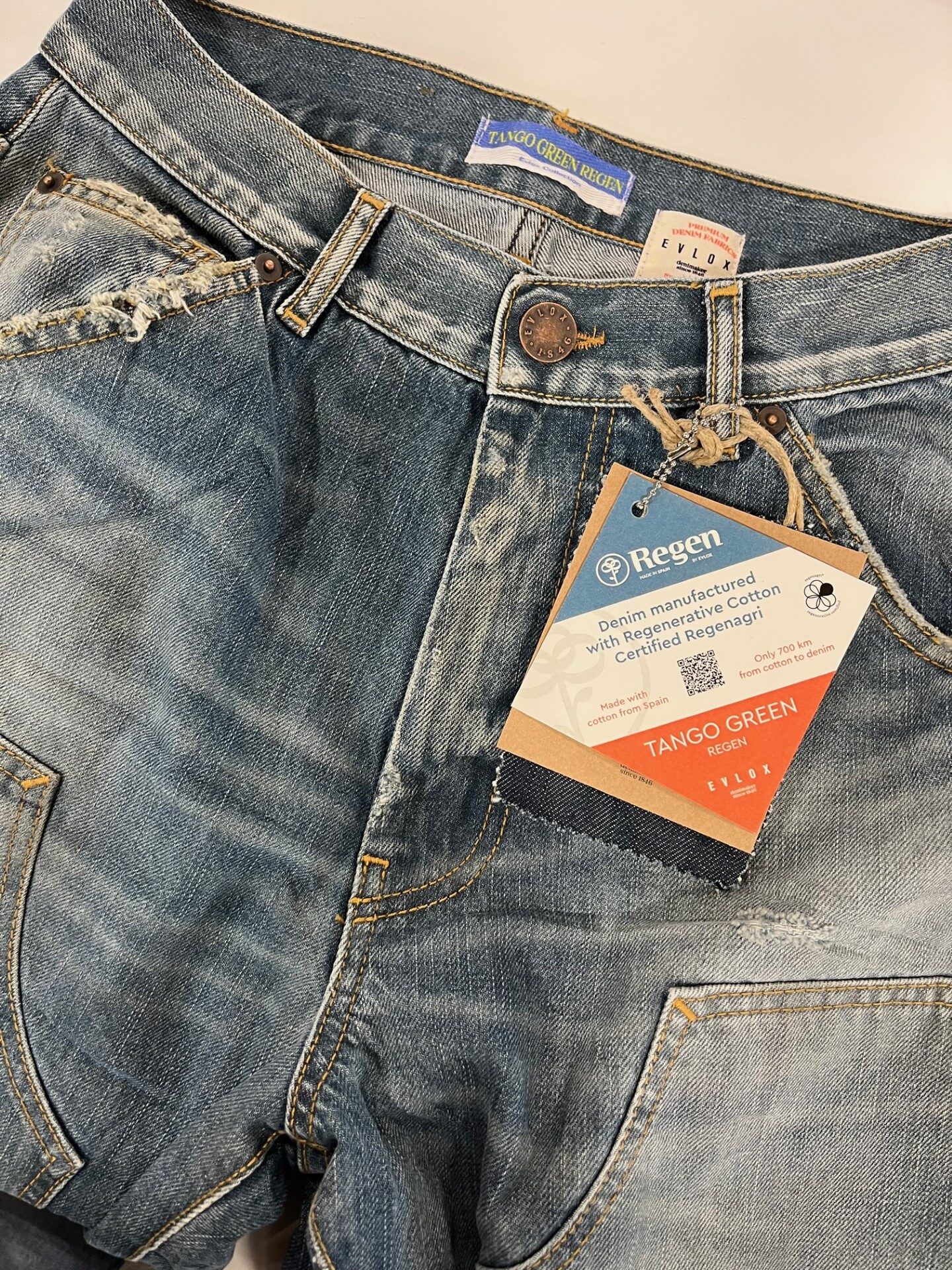 Moreover, we also want to thank the teachers and students of the ESIMODE school for visiting us and being involved with the E-Care project, whose three winning prototypes we displayed, raising quite a lot of curiosity among visitors.