Nowadays, sustainability plays a leading role in the textile and fashion industry.
EVLOX is focused on using more eco-friendly raw materials which help to meet the environmental and social aspects. EVLOX is developing sustainable denim fabrics made with bio-based renewable resources in the form of bamboo fibers to help reduce environmental impact.
For instance, bamboo is incredibly easy to grow, it matures very quickly, and it requires very little water, about 10 times less than cotton. Therefore, the environmental impact of cultivating bamboo is relatively minimal.
As per its characteristics, this natural fiber is soft and absorbent as well as breathable, with antibacterial properties and ideal for sensitive skin. Bamboo does not irrigate and offers you an unbeatable thermal sensation which makes it suitable for both summer and winter collections: in the warm weather of summer, bamboo fabrics feel cool while providing added protection against the cold of a harsh winter day.
But the best thing about bamboo is its touch and softness.
Fo all these reasons, it is today a more sustainable alternative to cotton.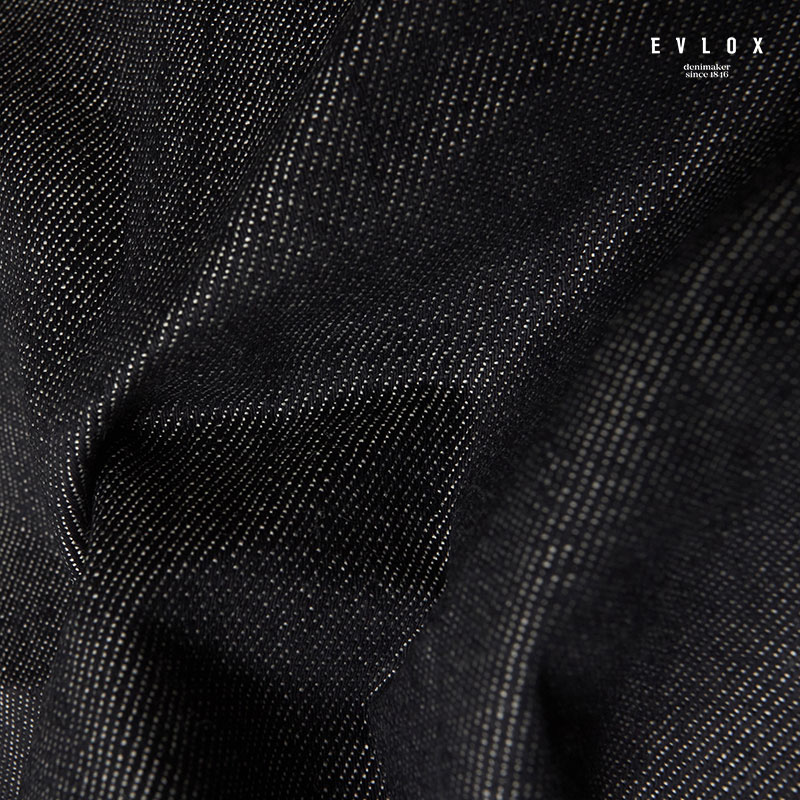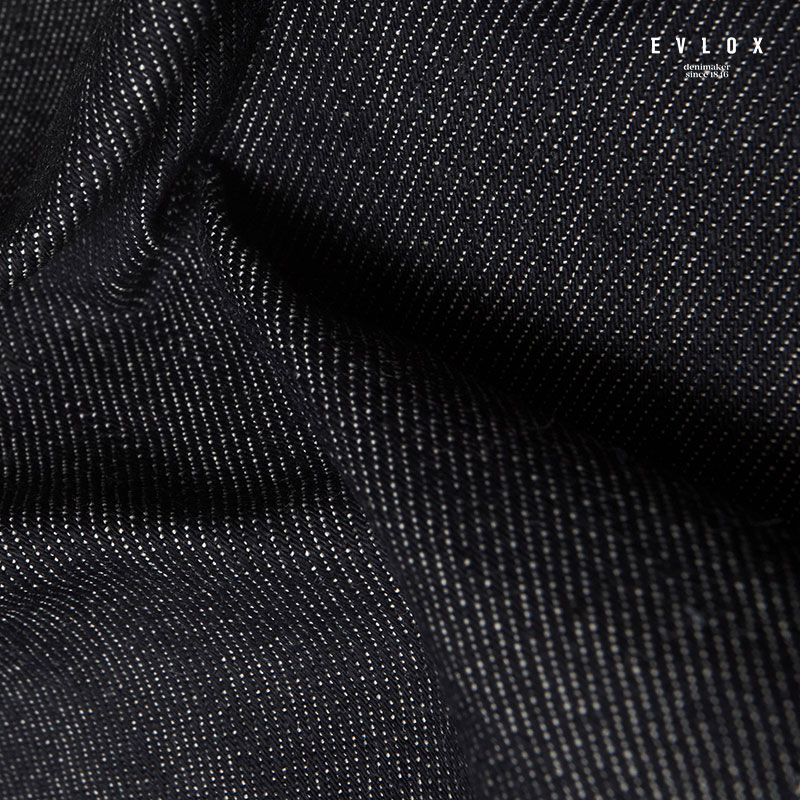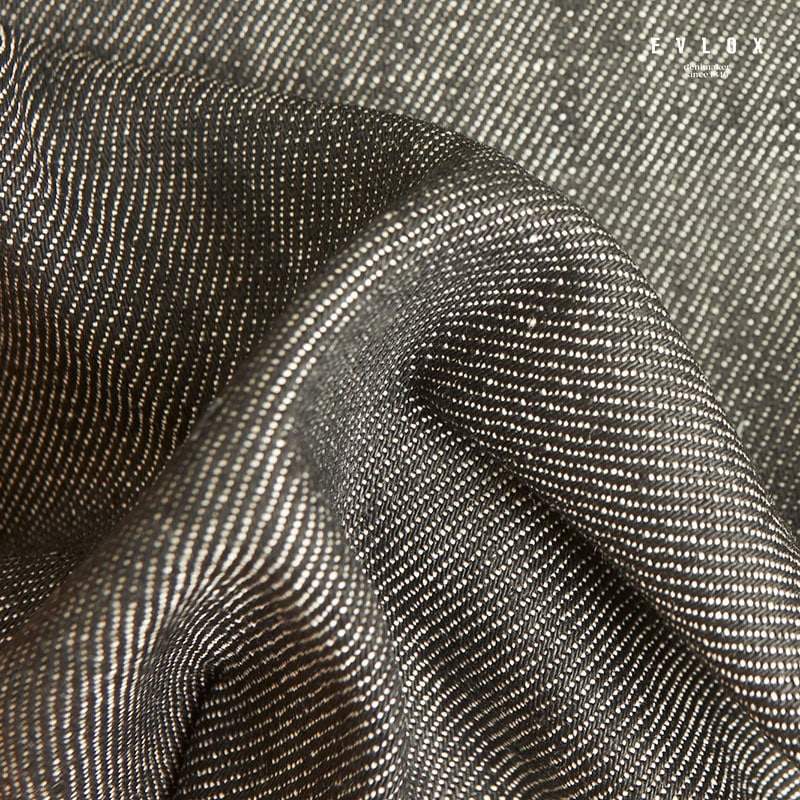 As you can see in our bamboo-based denim fabrics, this fiber gives an extra shine to these items which results in an elegant and refined look that can't be obtained with any other raw material.
When looking into fashion trends, we see how denim with bamboo yarn is used around smarter dressing as a synonymous of comfort that will take priority for more tailored looks.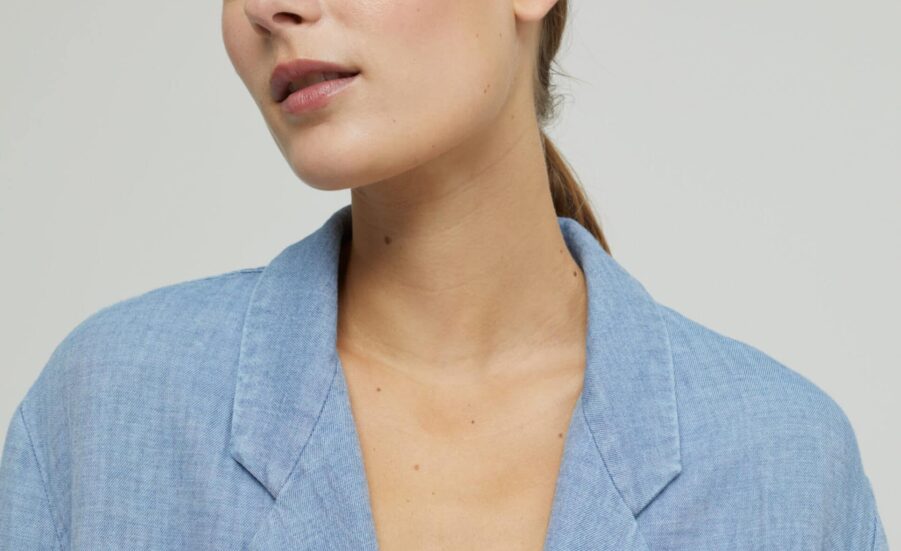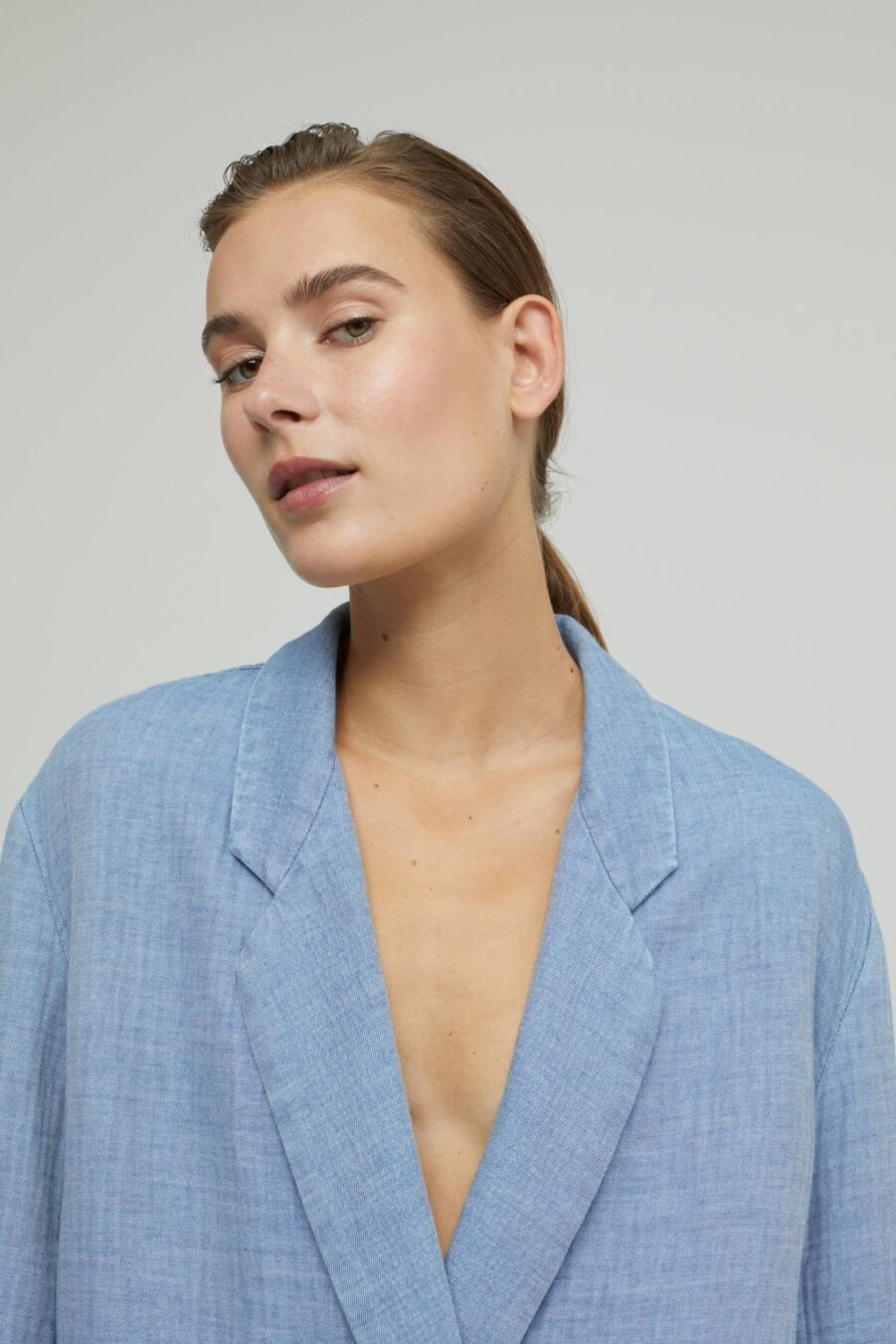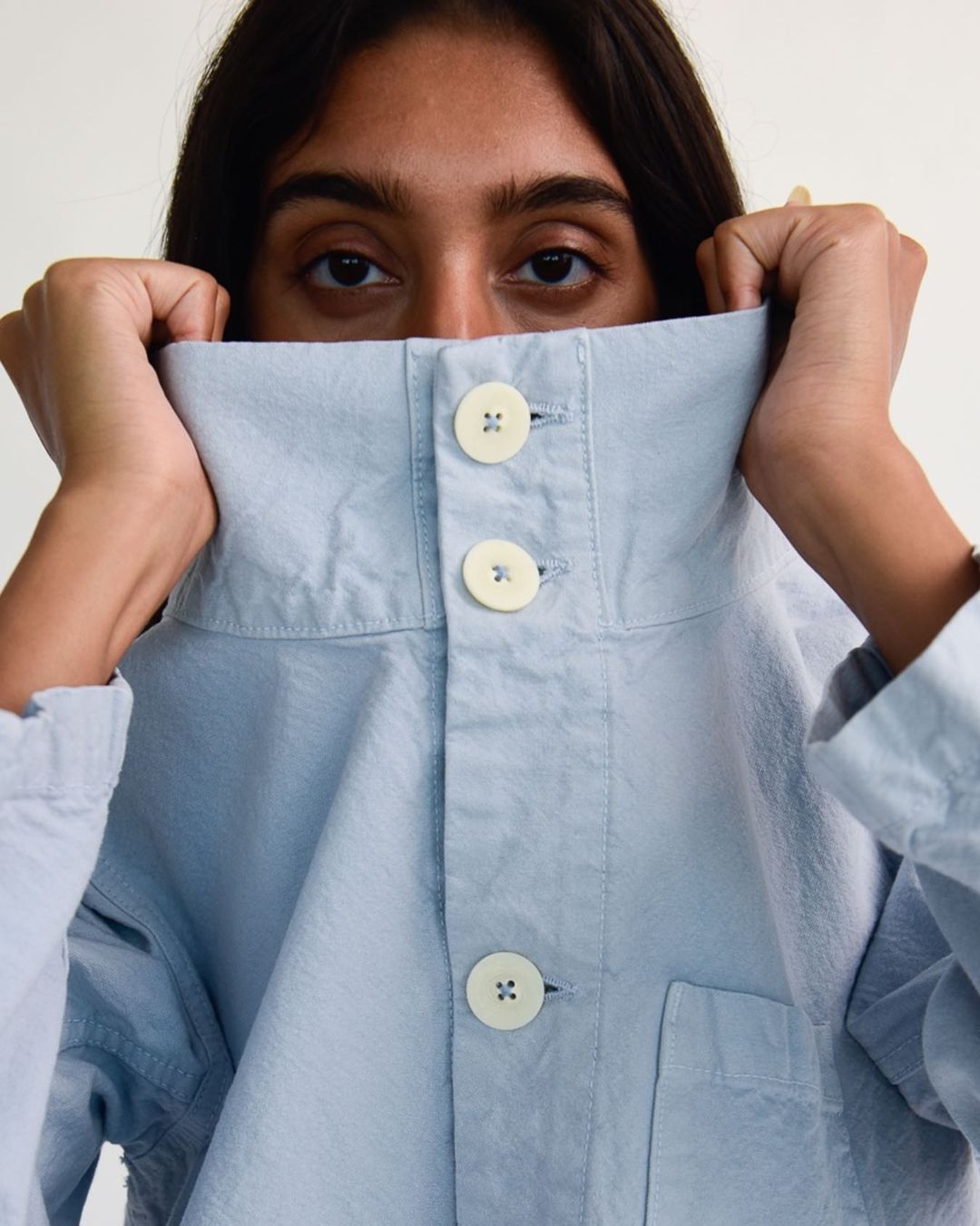 Home-focused denim looks will take on super lightweight and sleek forms for offline wear.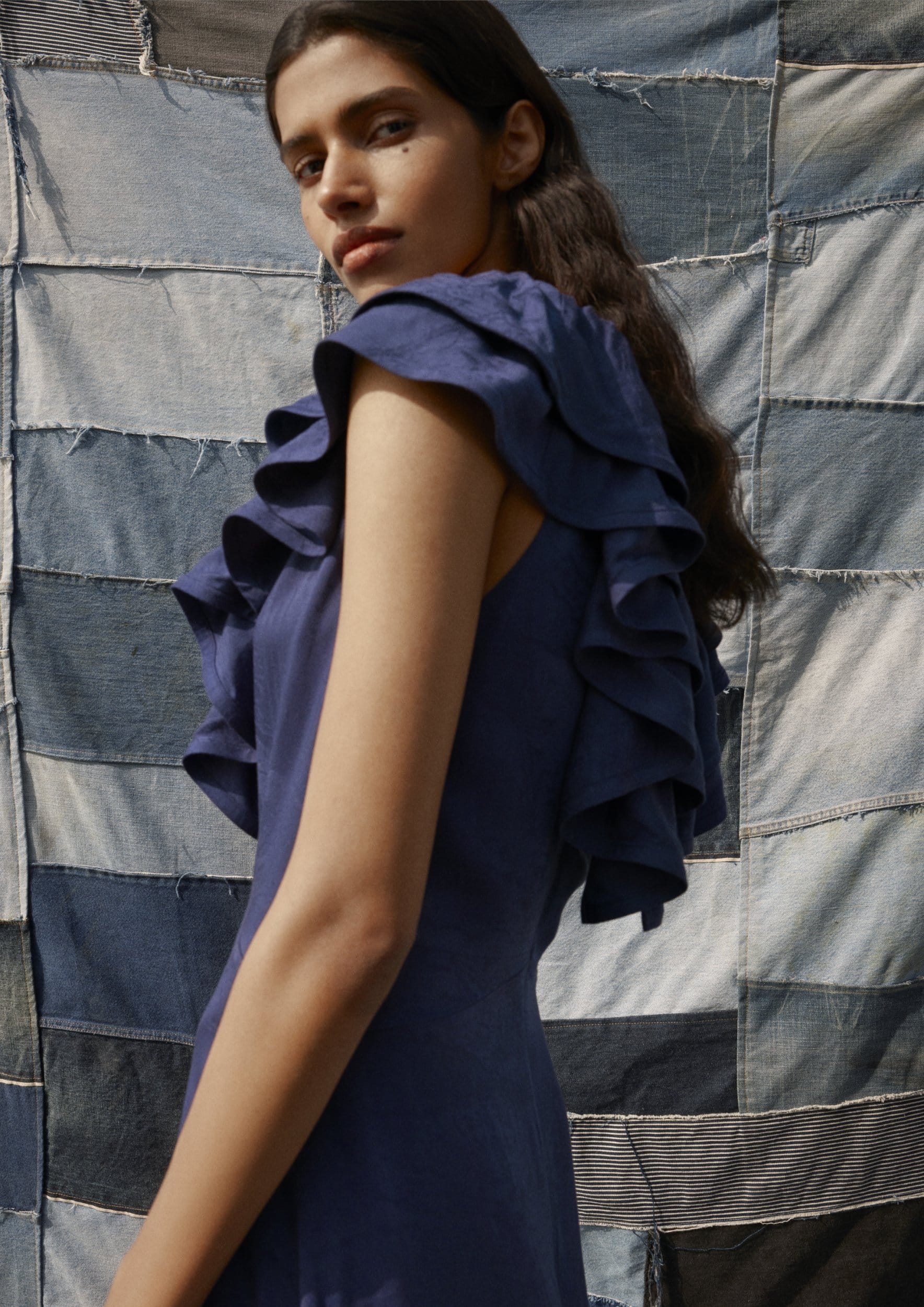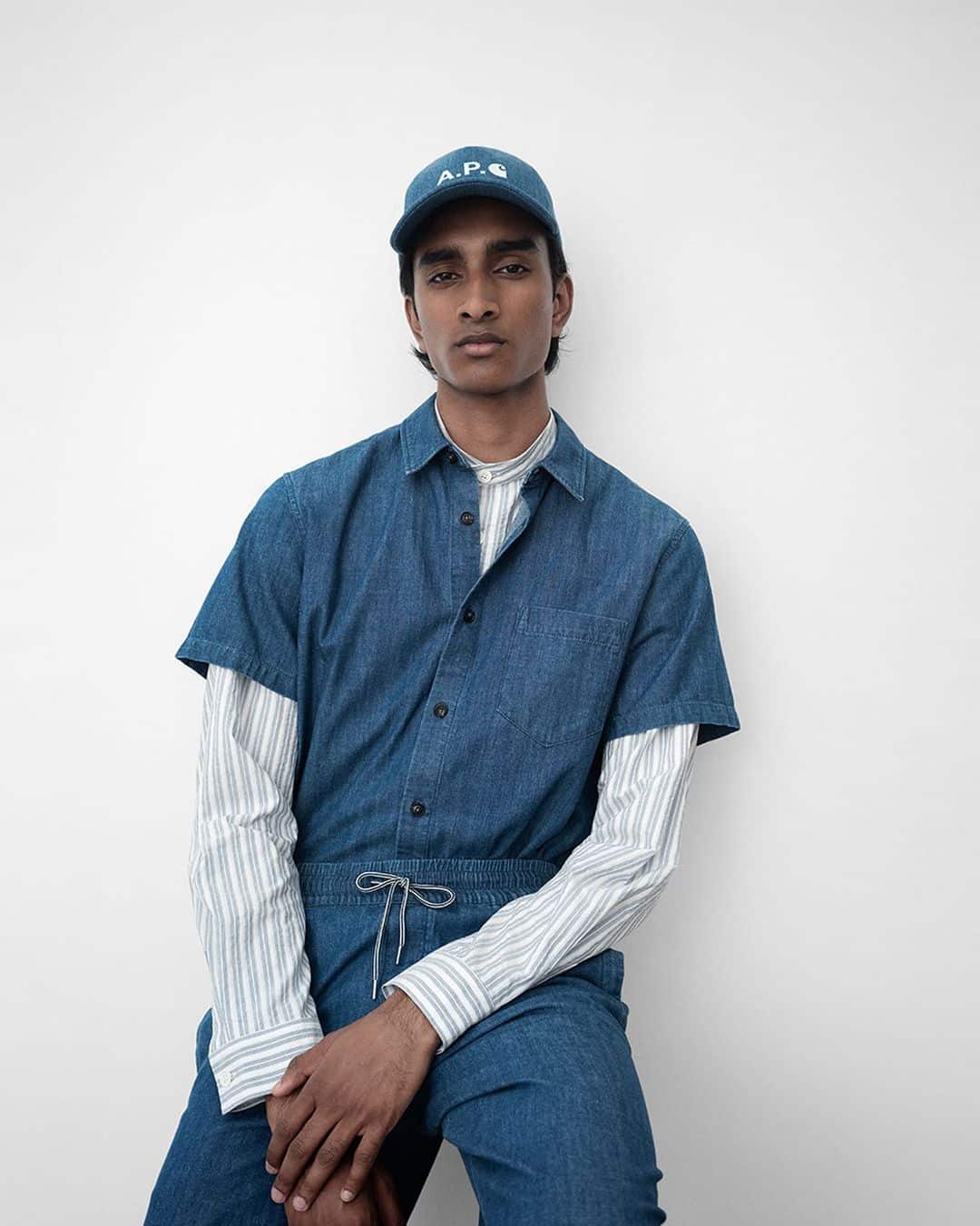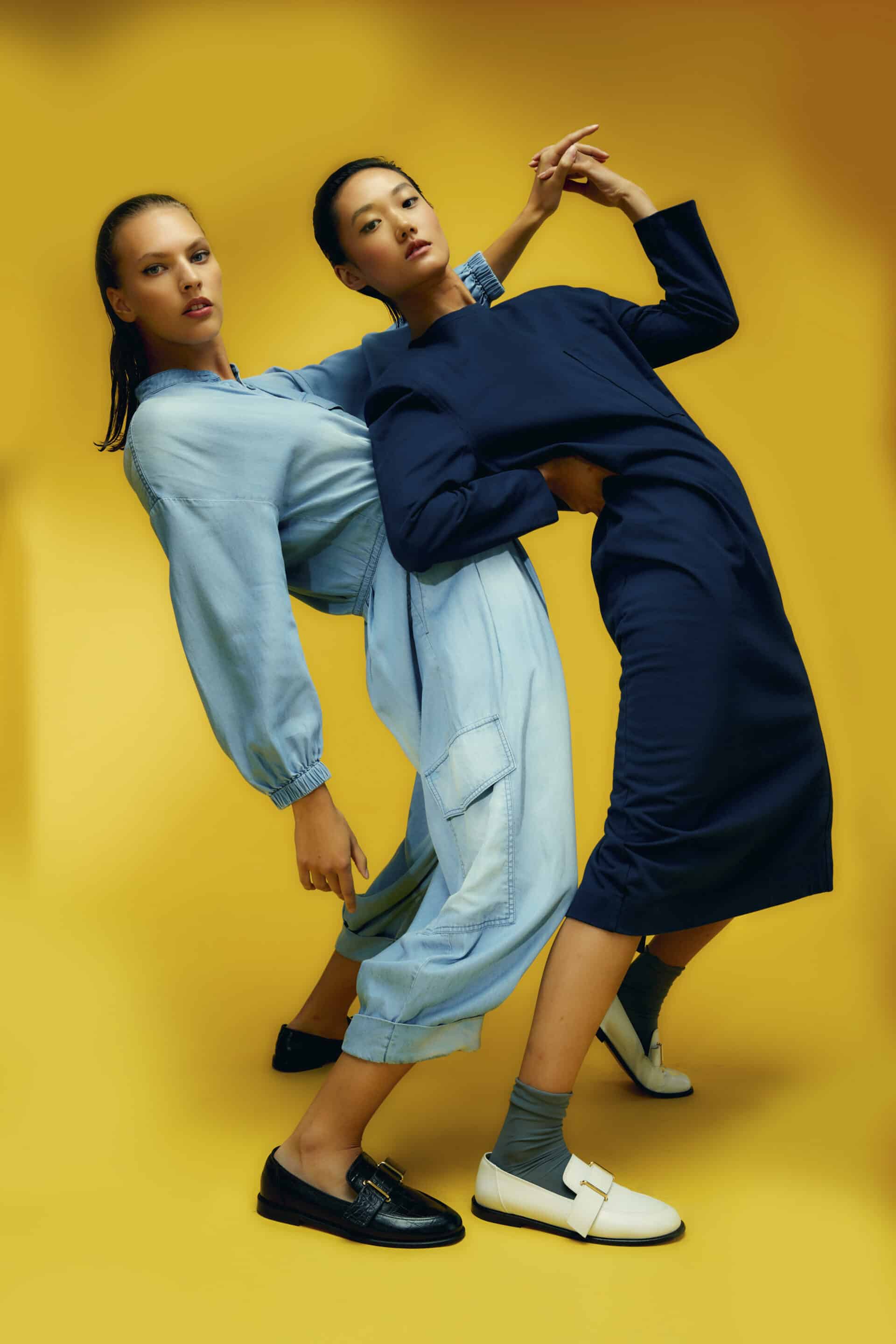 Evolve lightweight fabrics with superfine and semi-sheer constructions to offer a new sensual quality to denim outfits.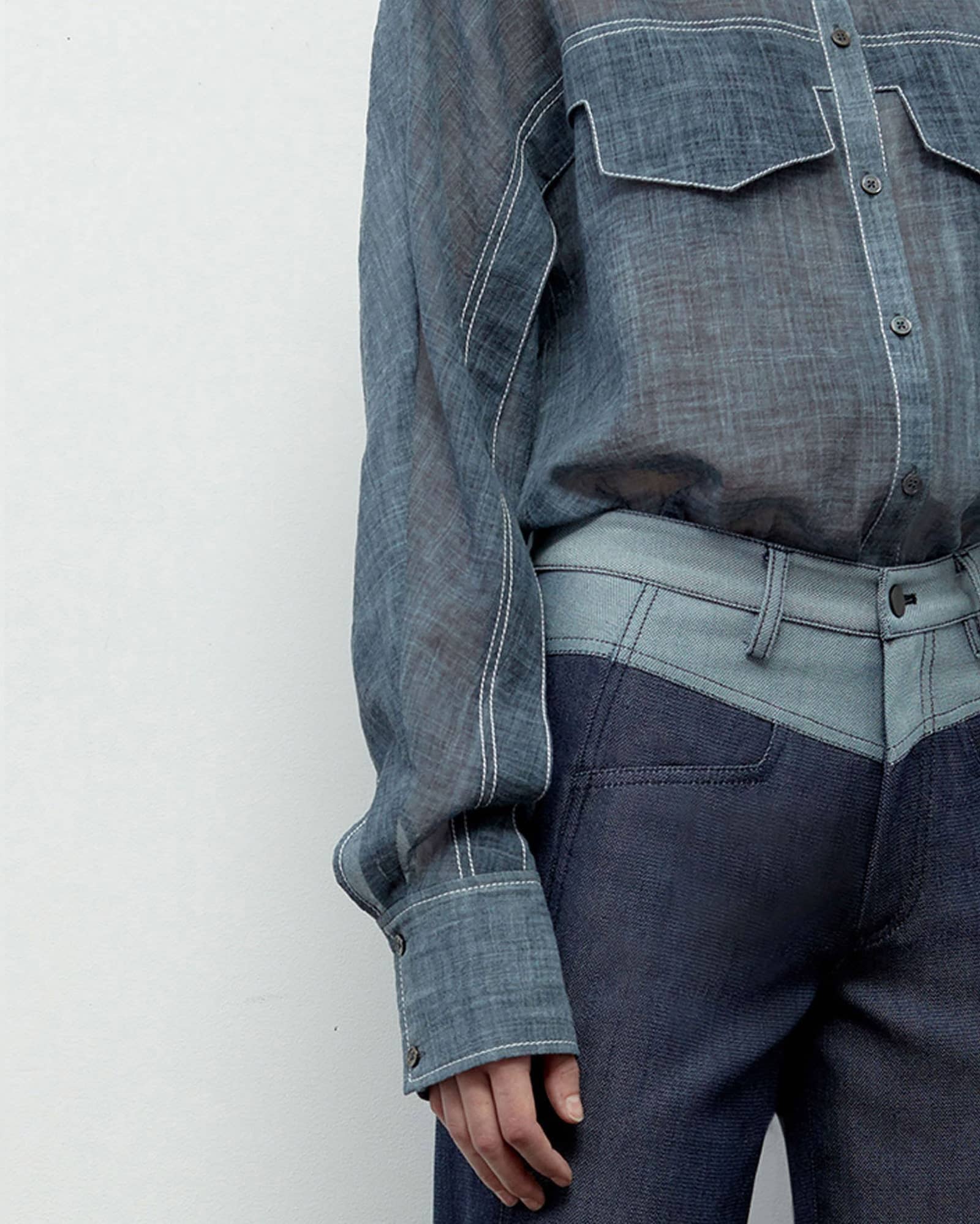 At EVLOX we keep developing new denim fabrics with bamboo and we can already announce that we will present a greater selection of these fabrics in our SS24 collection. So, stay tuned!
If you are also interested in other natural fibers, you can find our analysis on hemp denim trends following the previous link.
Just remember that sustainable fashion starts at the denim fabric!
By María Mas, Head of Digital Marketing and Sales @Evlox