Light faded denim
 is getting attention. According to 
WGSN
, its mentions on social media have increased by 48% compared to last year, while mentions of dark denim have significantly decreased. The latest autumn/winter runways are full of 
light blue jeans,
 and it's not difficult to guess that this 
fashion trend 
will only go up in the next spring/summer season.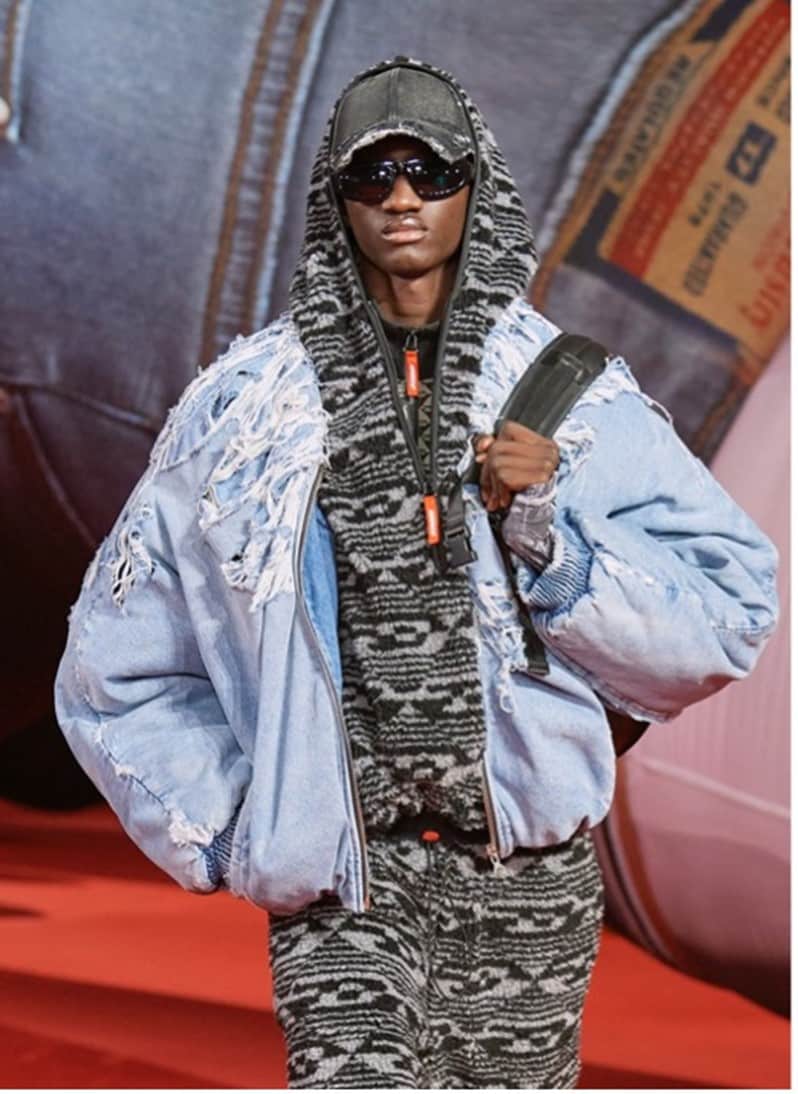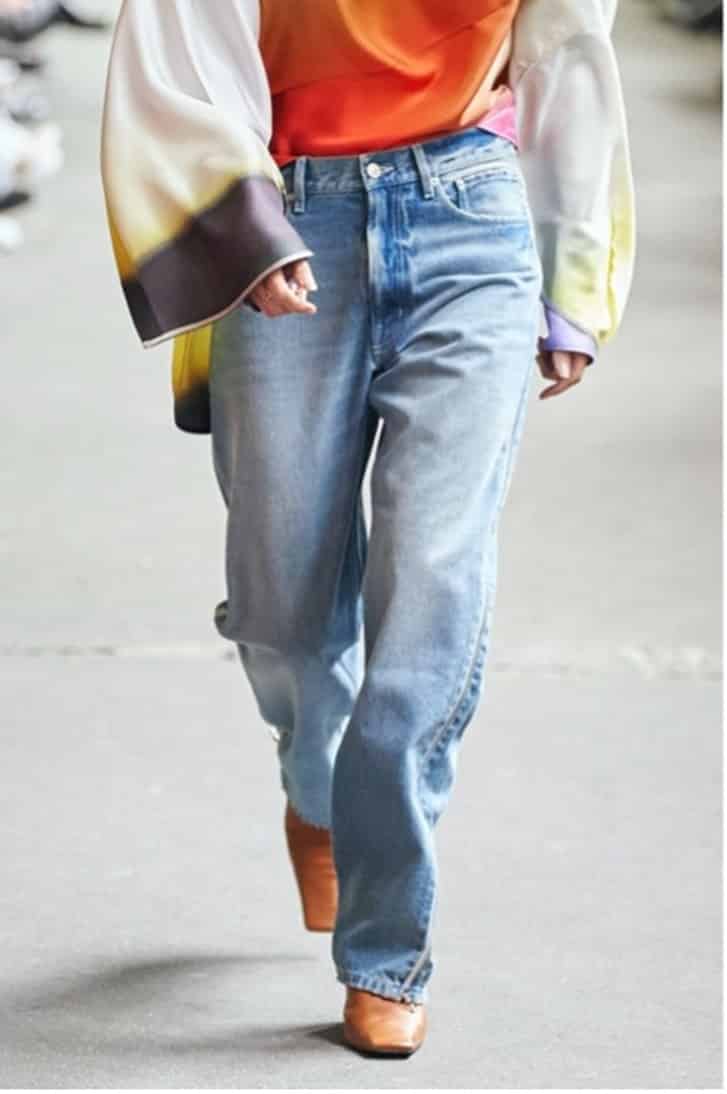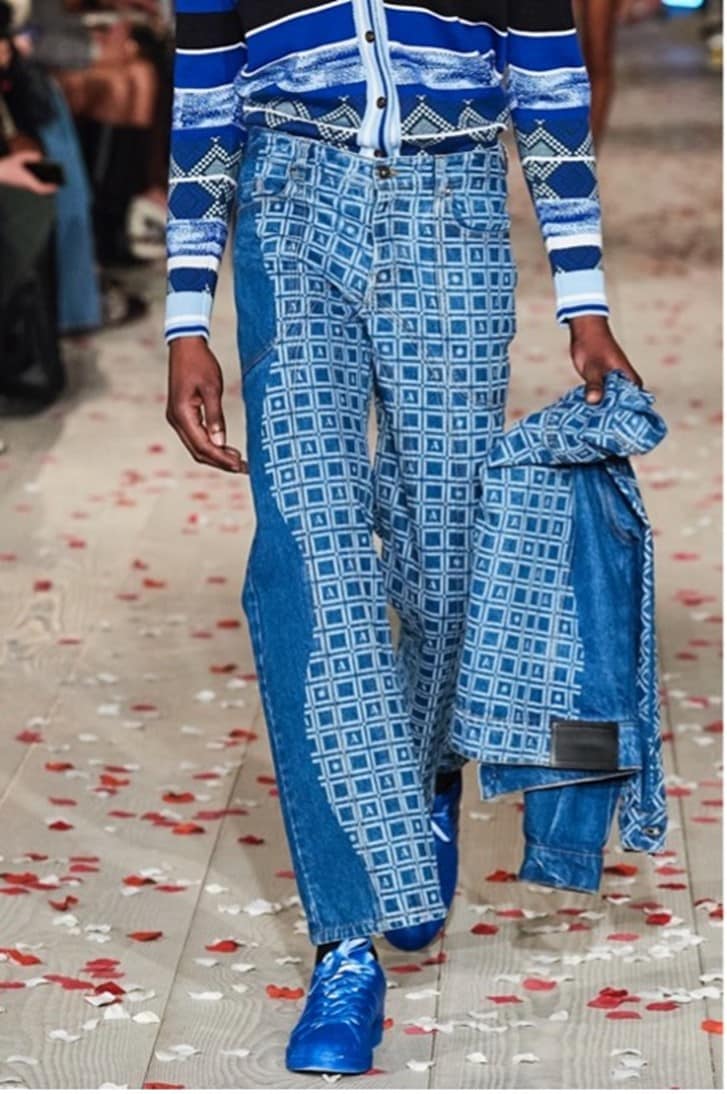 With embellishments, laser prints or as the main material of puff bomber jackets, we are completely in love with light blue denim in all its versions, but we are also fully aware of the environmental footprint that these lighter washes may have, fully aligned with Evlox' sustainability compromise.
A great amount of chemicals and water is usually used in the finishing stages of light fades. Chlorine, peroxide, and potassium permanganate are all oxidizing agents commonly used to bleach down our jeans, and all three have some important disadvantages in terms of sustainability in the fashion industry. They are harmful to the environment and risky to the workers, as they may cause burns or pulmonary issues when not handled properly. They may also lead to fiber damage and reduce the lifespan of our denim, especially when used on elastane fiber combinations.
In response to the growing concern about ethical fashion, great solutions have been found for these issues, such as alternative eco-bleach products and technological processes like ozone. And as a fabric provider, at Evlox we firmly believe we have a responsibility to improve our industry as well. After all, if fabric selection is key to achieve a desired look, why wash down an ultra-dark indigo when we could start with a light low-processed base and not only reduce but even avoid the use of harmful chemicals at the finishing stage?
With that question in mind, our R&D team got down to work and developed ICE, our lightest and brightest color to date, made with 100% indigo dye. We later partnered-up with technology provider Jeanologia in order to calculate the amount of savings that could be achieved at the washing stage.
Results were outstanding. Compared to a dark indigo fabric of the same structure, ICE can save up to 80% in chemicals, up to 65% in water and up to 25% in energy when aiming for lighter washes, according to Jeanologia's Environmental Impact Measuring score (EIM).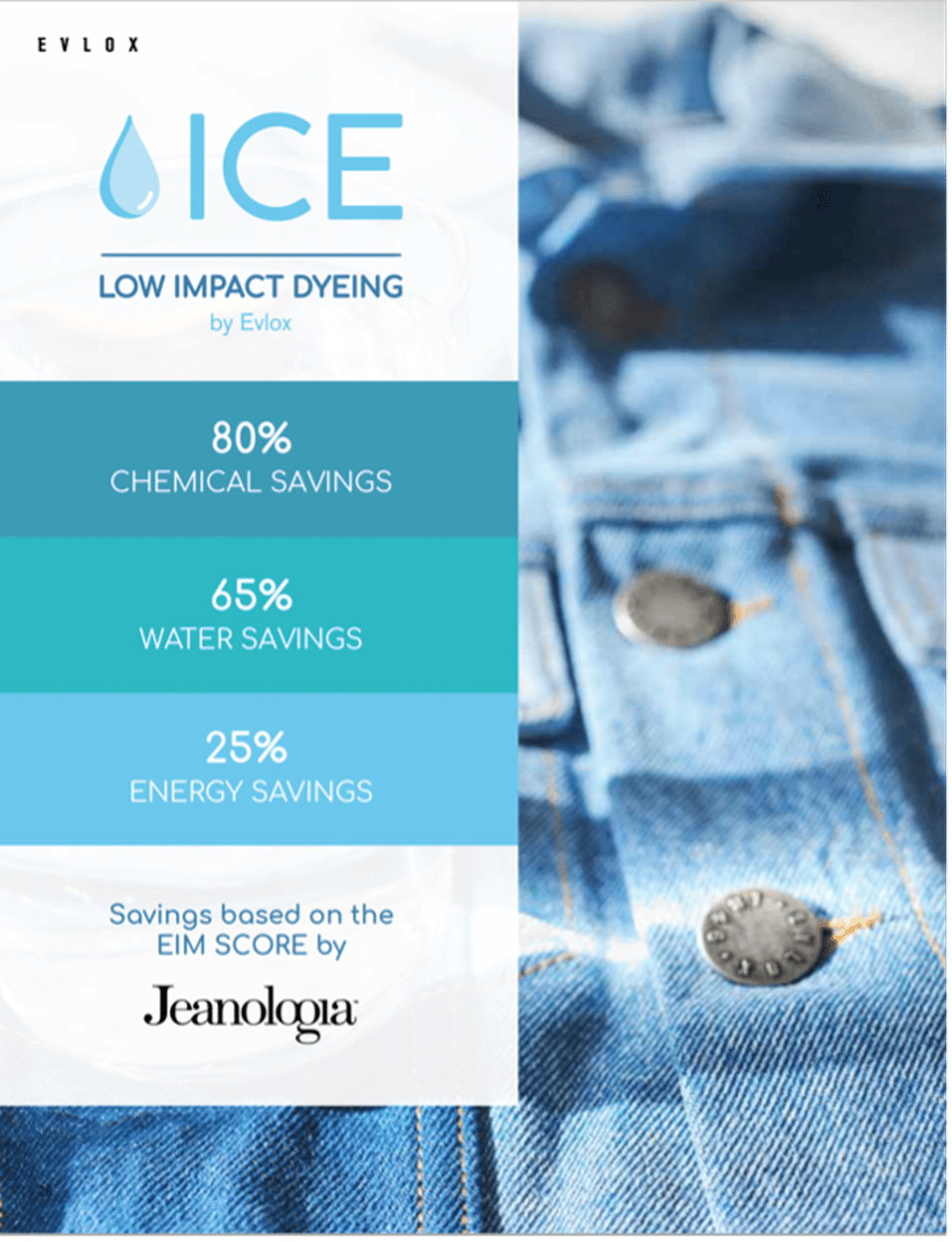 These numbers show that while it's vital to wash responsibly using sustainable technology and alternative chemicals, choosing the right fabric for a specific finish is also key to reduce denim's environmental footprint, and doing so will significantly bring down costs for brands and providers.
Fernando Cardona, Jeanologia's Brainbox director, is pleased with the outcome. "After analyzing and working with ICE dyeing by Evlox, we can assure that its laser performance is excellent, as it obtains great LSF values and high levels of whiteness, contrast, and definition. It allows us to achieve light finishes and washed-down looks with the use of minimum resources, and together with Jeanologia technologies it helps our 'Mission Zero' concept of dehydration and detoxification of our industry".
All in all, ICE dyeing is proving to be beneficial for all, and a step forward towards a more sustainable fashion industry.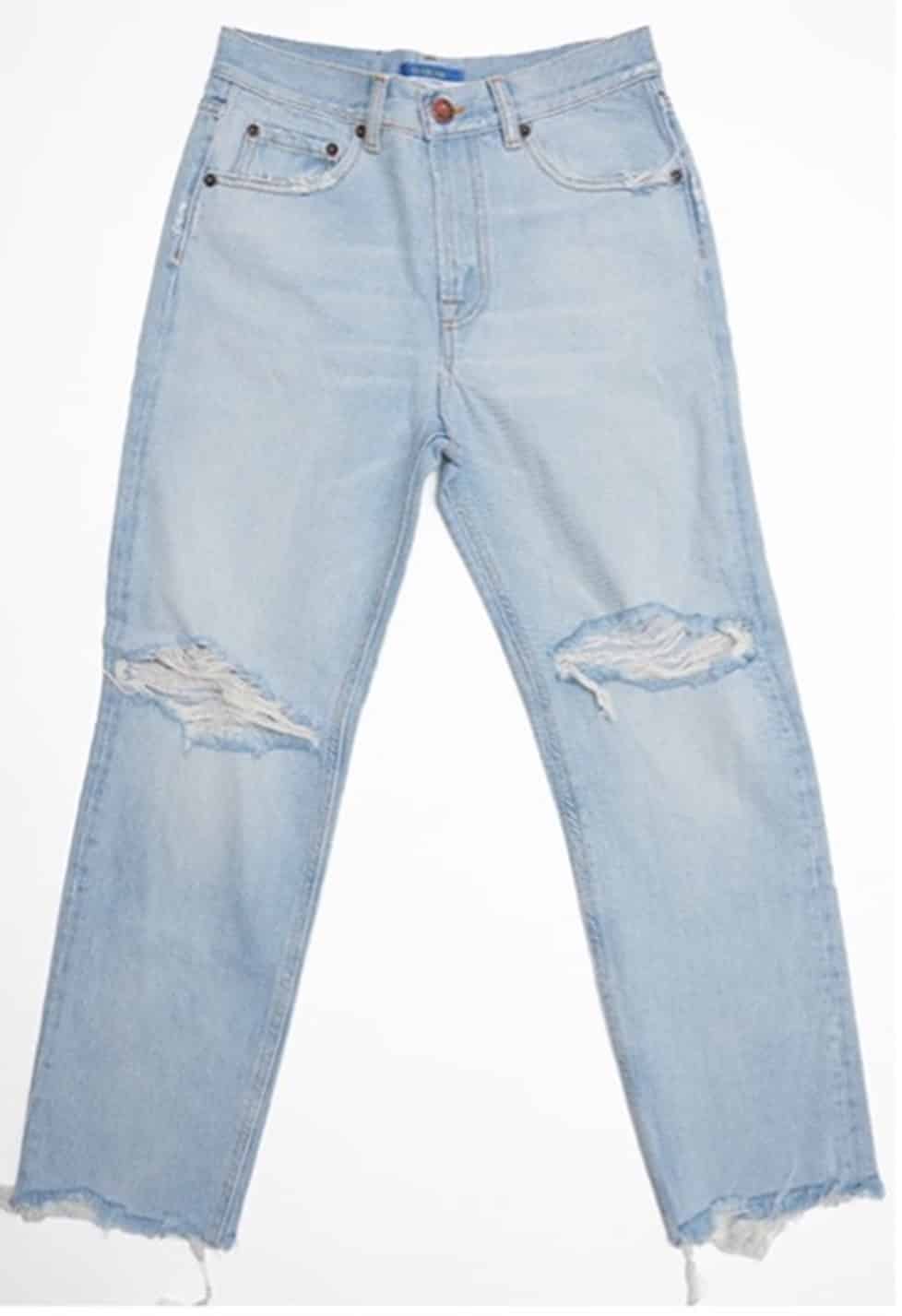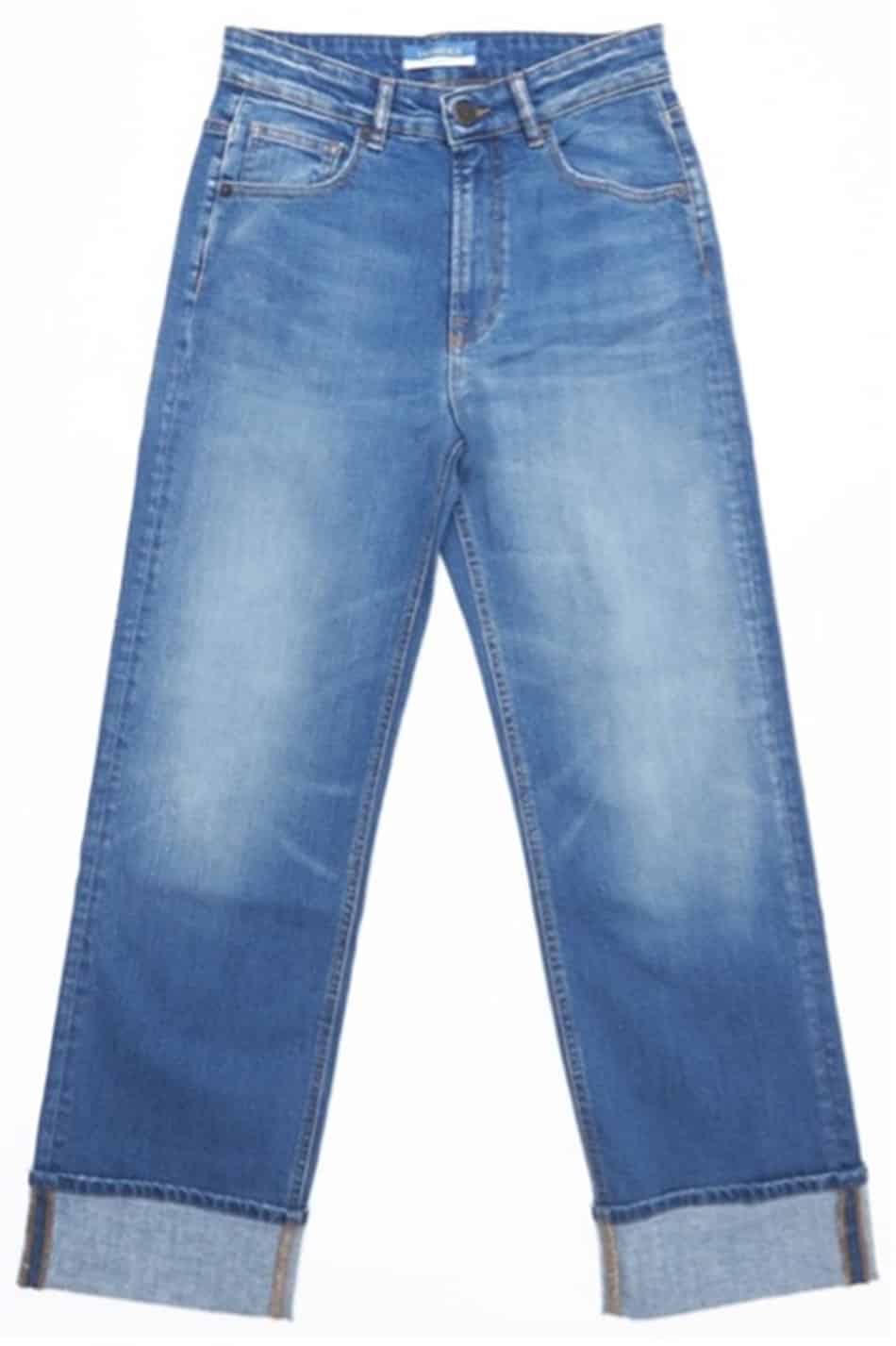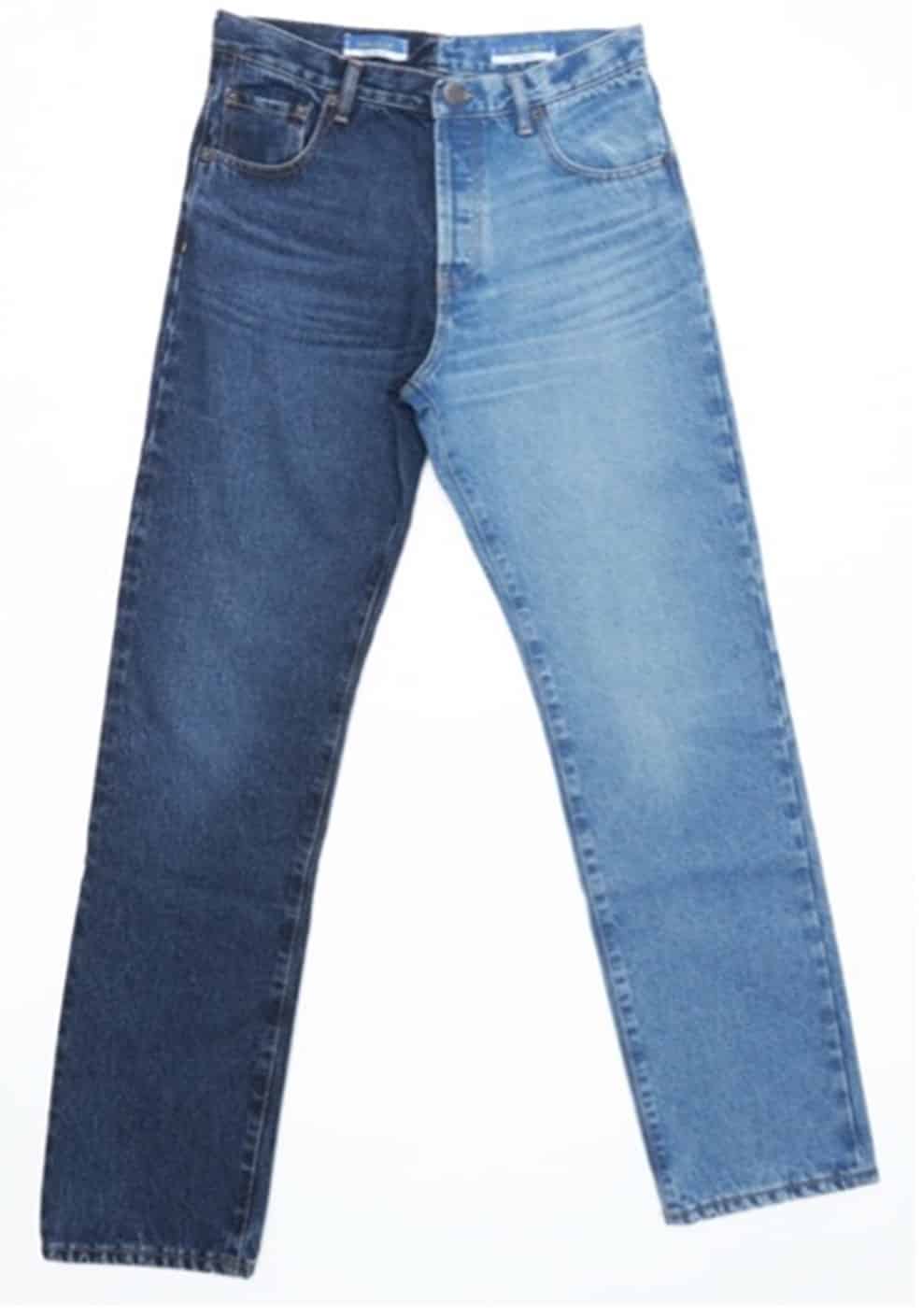 Find out more about our sustainable commitment and how Evlox is making a difference in the way denim is produced visiting our page.
By Lucía Hernández, Head of Design @Evlox