SAATMUNICH and Evlox have partnered with Bluezone to dress the hostesses at the fair that took place on August 30th -31st. The collaboration leveraged the respective strengths of both the companies to demonstrate the iconic theme of BLUEZONE "CAMPUS 22".
Modern fabric technology from Evlox aligned with the unique concept creations of SAATMUNICH unveild the modern version of CAMPUS RETRO CLASSIC's.
SAATMUNICH, an experienced full-service design studio from Munich, specialized in creating individual concepts in fashion and corporate wear since 2015 lined up with Evlox, the oldest denim mill in the world that have been manufacturing denim fabrics since 1846, compelling value for both the companies in signalizing the innovation from fabrics to the designs and their continuous investment in new developments.
Thorsten Bulander and Sajna Weber, the creative minds behind SAAT chose, the fabric "Evlox – Lewis Smoothic" to design these uniforms.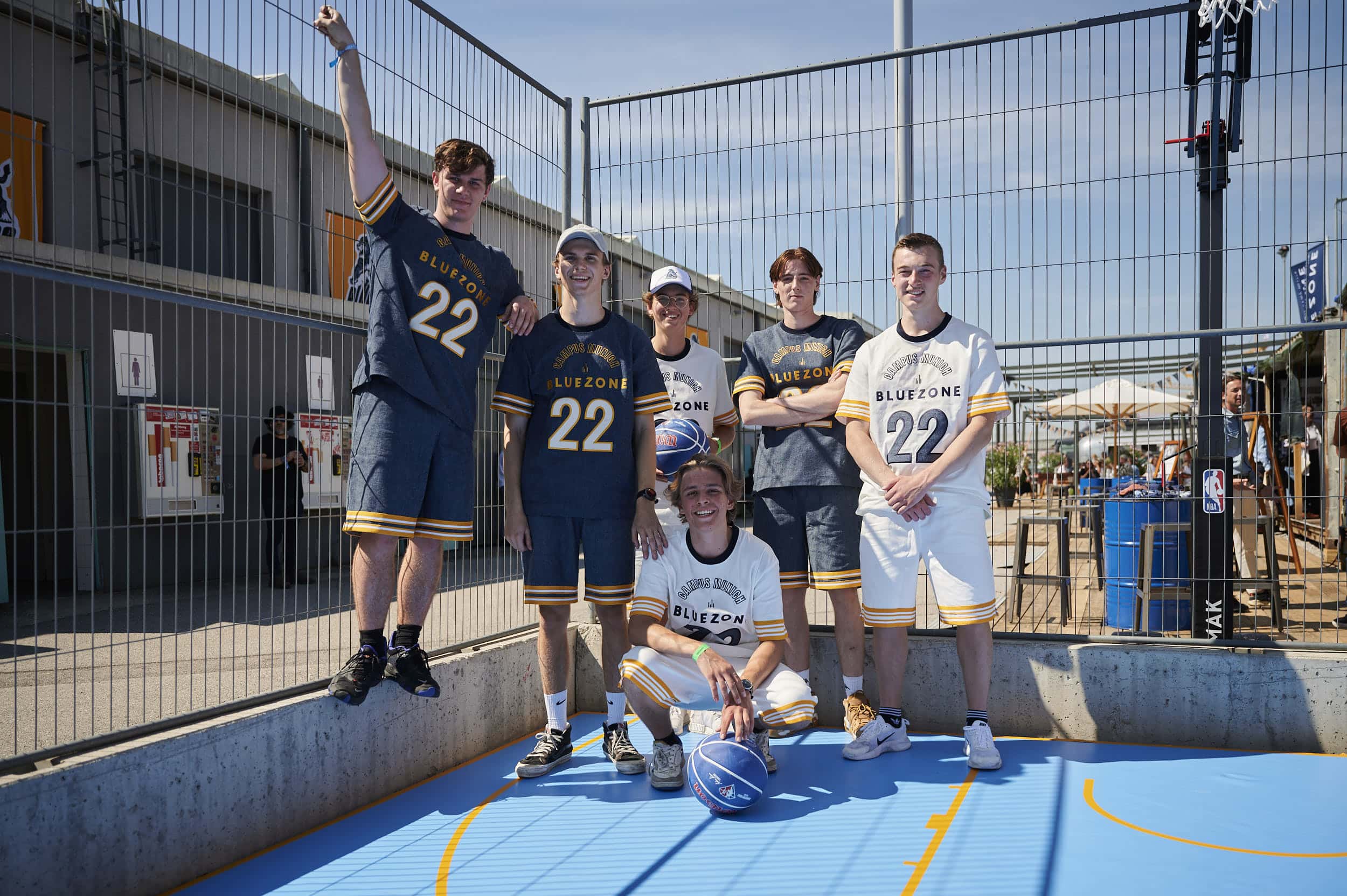 The Smoothic Technology by Evlox is a patented manufacturing process that results in a range of smart denim fabrics with a unique velvety feel and ultra-softness offering comfort that is transformed into maximum well-being. These fabrics earn high elasticity and low shrinkage without losing the original and authentic premium denim look. And what's more, Evlox, continuing with their goal towards a more sustainable production have minimized the use of water and energy on these fabrics.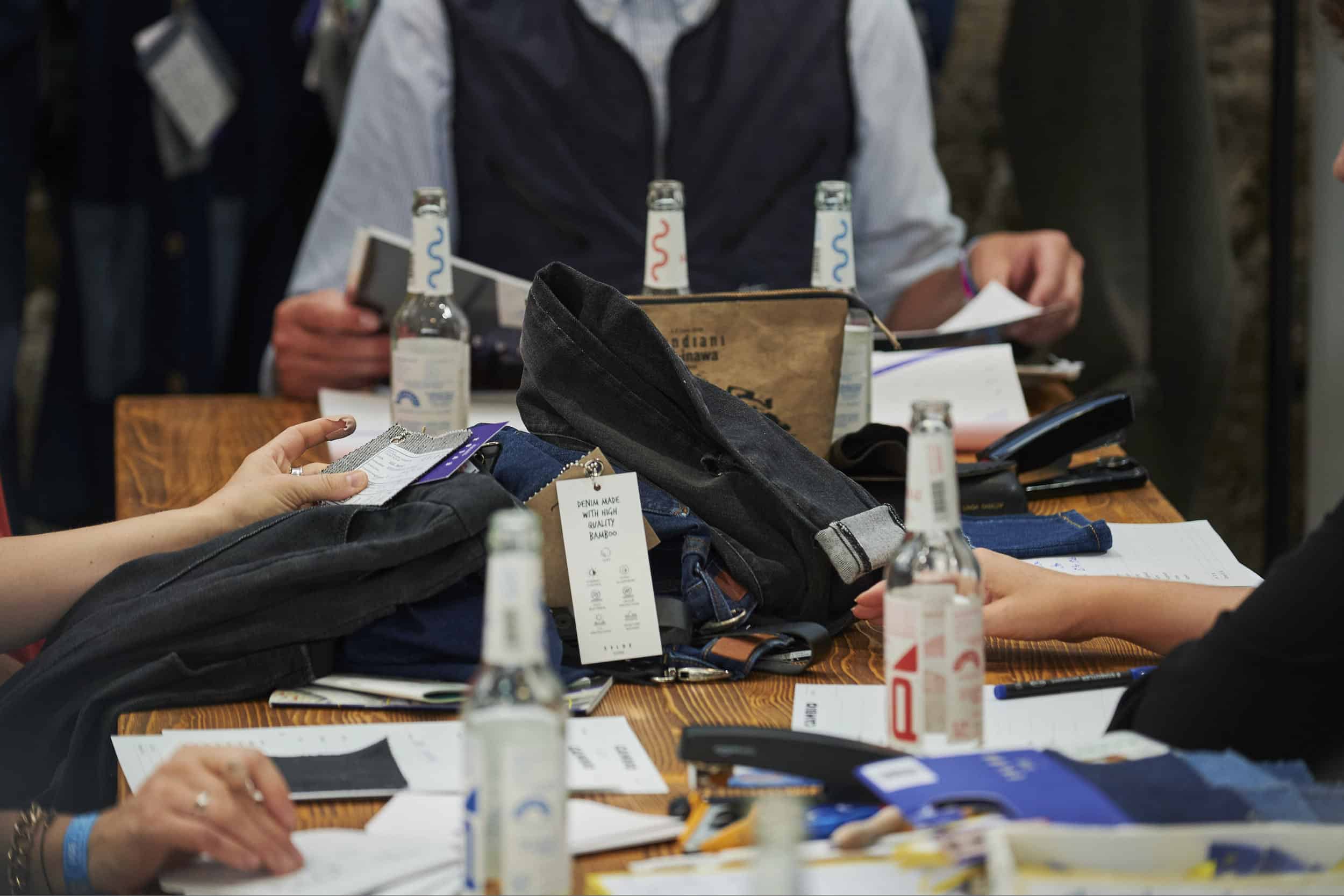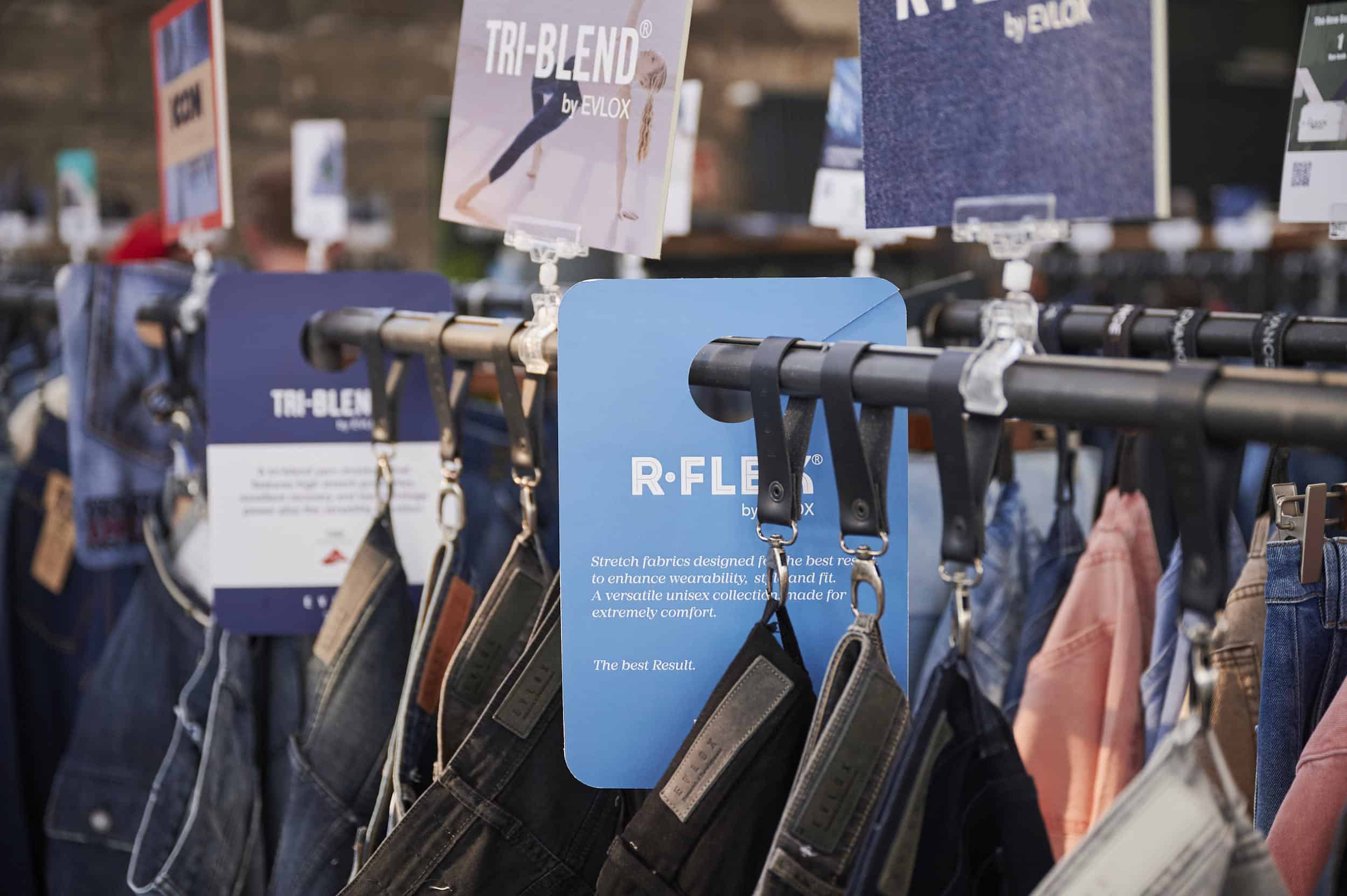 We were delighted to meet all our customers again in Munich and had the chance to meet many more thanks to this amazing collaboration. 
By María Mas, Head of Digital Marketing and Sales @Evlox.