Circular fashion is a hot topic at the moment. As overpopulation and overconsumption reach new levels, the fashion industry must shift its gaze to new systems of production. Recycling textile waste offers the key to closing the loop on fashion, in search of a truly sustainable fashion.
Ethical and circular fashion initiatives
Consumer interest in ethical fashion brands has been growing strongly in recent years. More and more fashion brands are launching sustainable fashion initiatives that contribute to changing the current fashion system.
The fast fashion production process is increasingly criticized and consumers are rejecting such practices. On the contrary, responsible consumption is gaining ground among the consumers, and fashion is no exception to this growing trend.
Understanding that the responsibility lies with everyone involved, from the manufacturer and its production process to the end buyer, achieving true sustainable fashion is a challenge for everyone. This requires a change in the mindset of brands and consumers, but also a major change in the way things are done. That is why it is essential that initiatives such as fabric recycling, textile waste management, clarity in the production and traceability of garments, etc., are increasingly adopted.
Towards sustainable fashion at Evlox
At Evlox, we are already implementing many initiatives to offer consumers circular fashion that is more sustainable and ethical for everyone. Evlox understands sustainability as the holistic vision to preserve the environment, the natural resources, human health, human rights and the economic responsibility of the communities.
To learn more about our intense activity in relation to sustainability, you can consult the sustainability page on our corporate website or the numerous articles on our blog in relation to sustainable fashion topics.
Recycled denim trends
When exploring recycled denim trends, social responsible practices remain a focus and there is a consideration to implement the waste materials in the denim fabrics to embrace neutrality, but also rejuvenation.
Black Monochrome
Invest in black denim that incorporates recycled yarns. There is a hype surrounding the black denim market, as head-to-toe looks. Stretch core and fashion-focused Western denim looks are key here.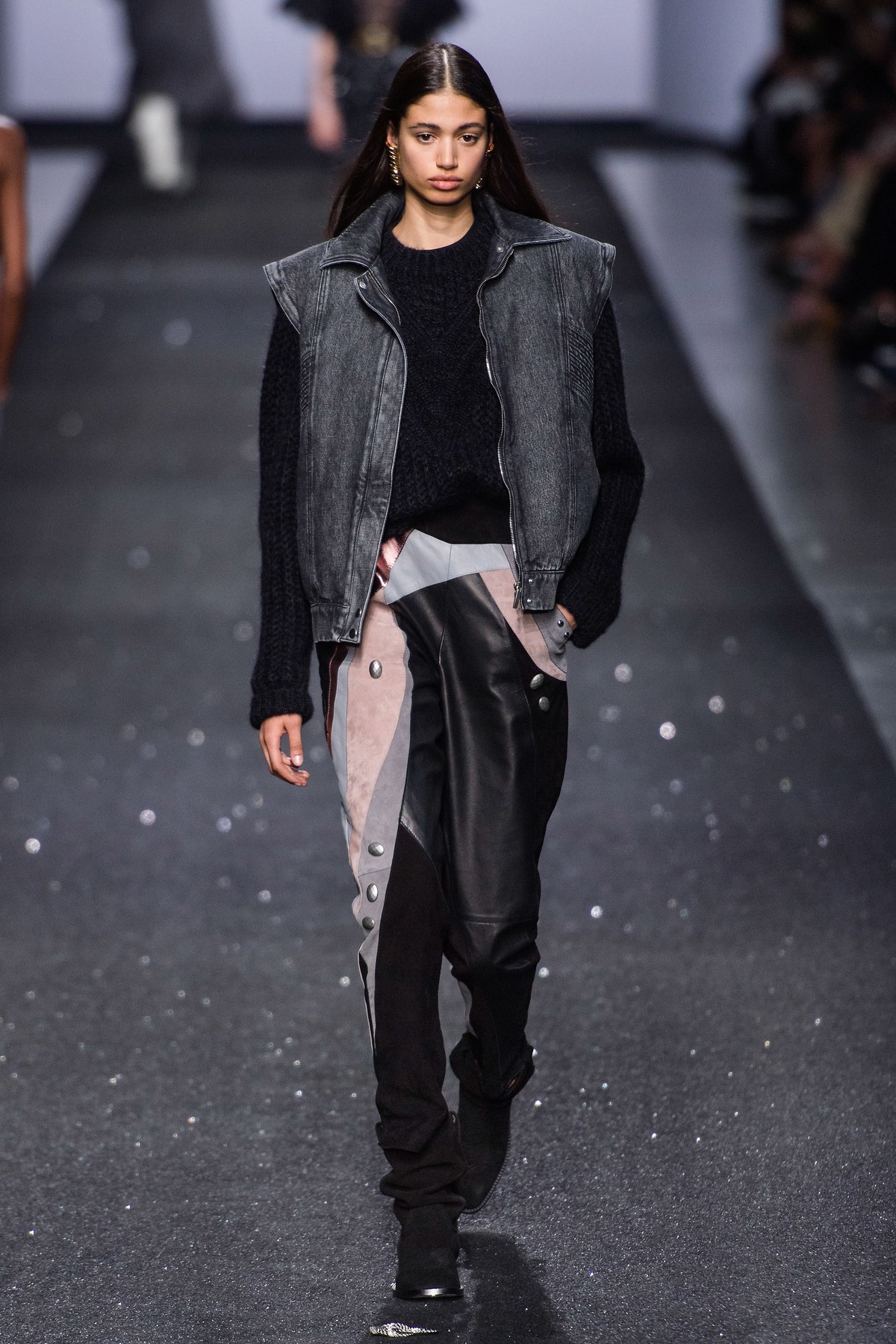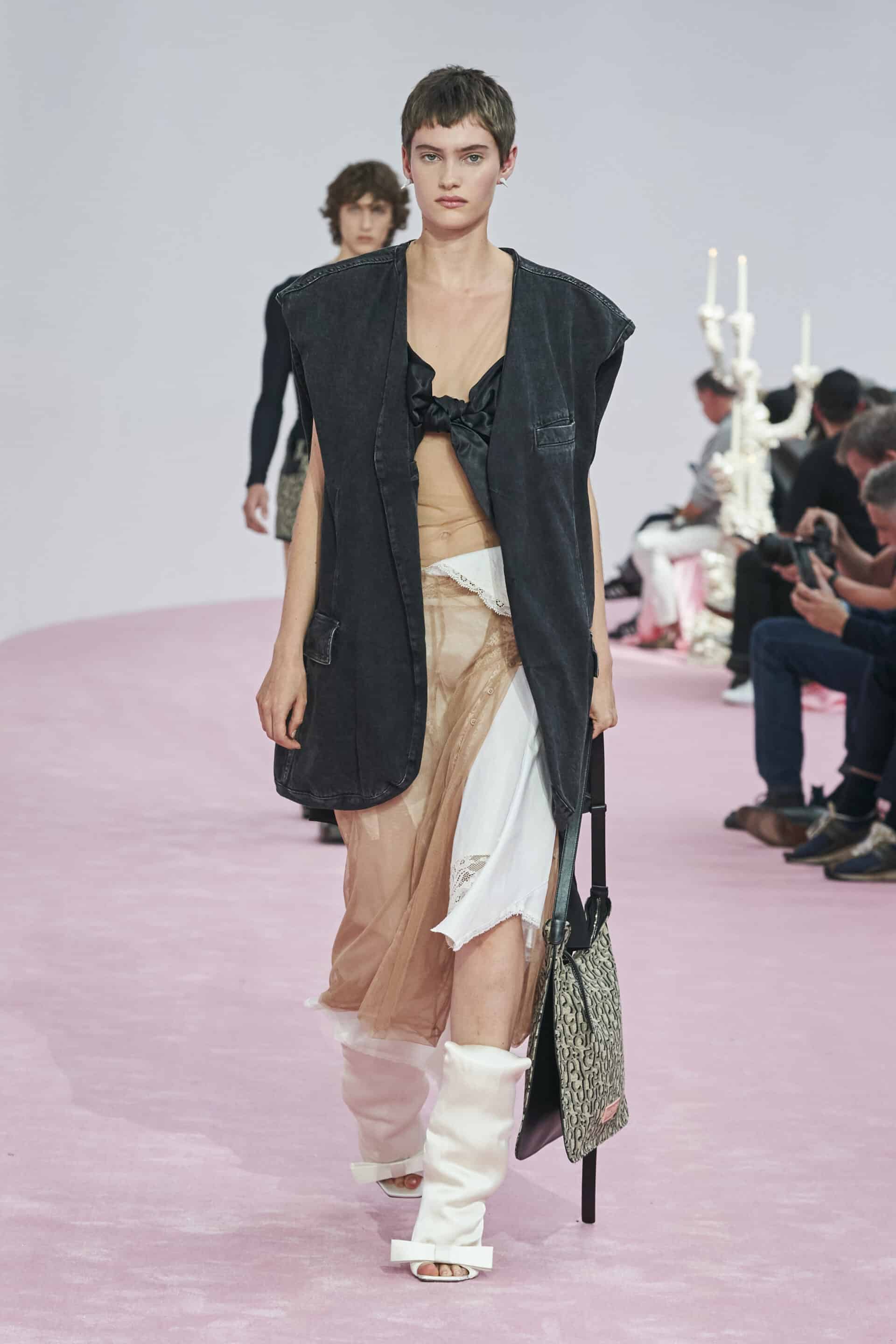 Real Lightweights
Develop proofed lightweights for seasonally appropriate outerwear and shirting, which will also work for transseasonal layering.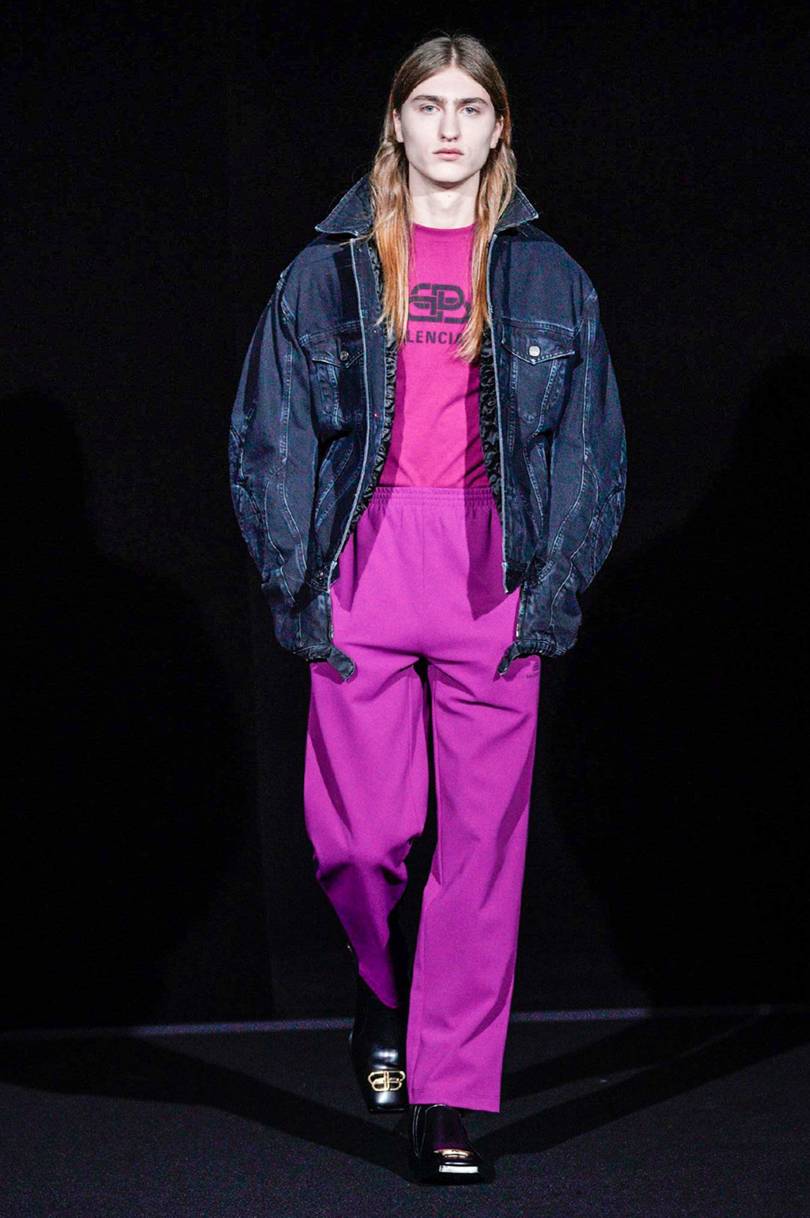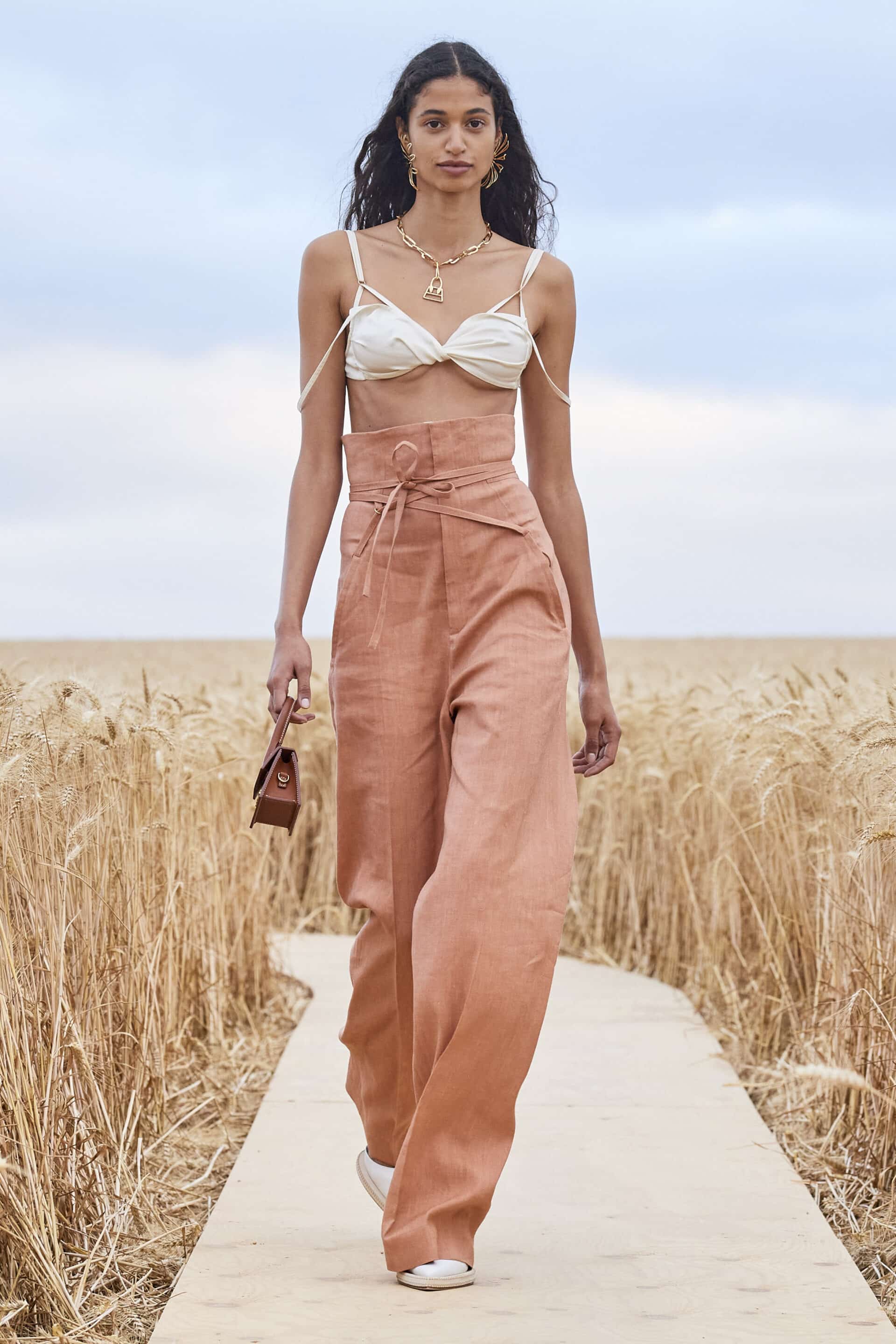 Brighter blues
Use bright indigo mid-shades to update retro-inspired denim looks to provide fresh summer updates for these classic cuts.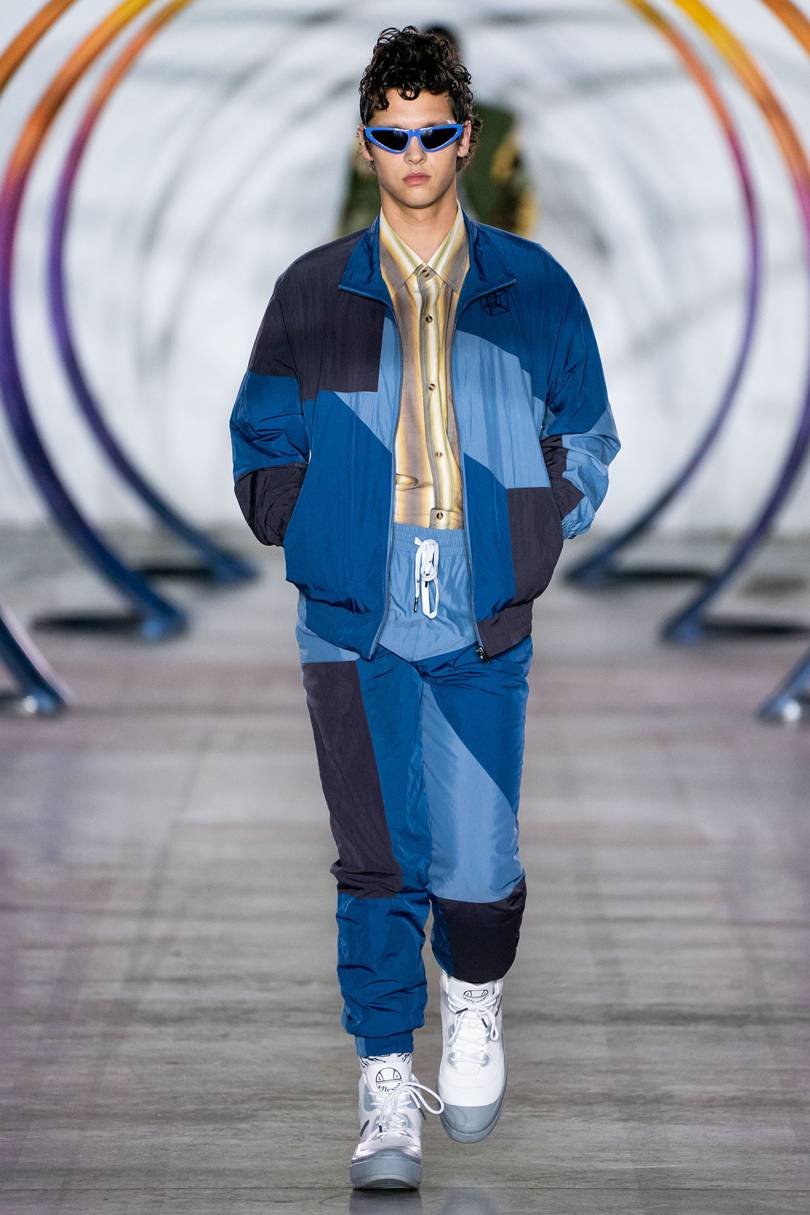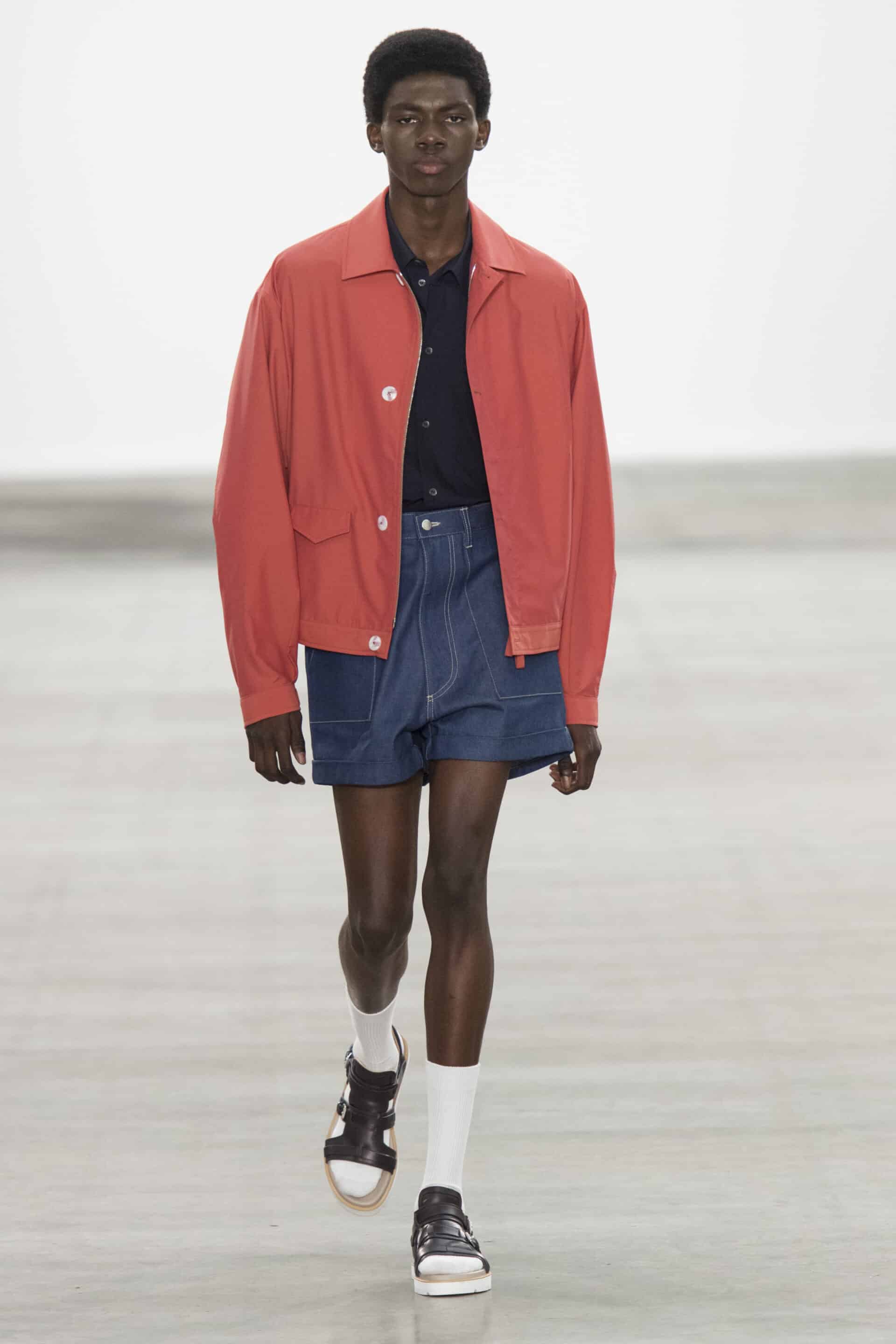 Keep the rawness
Raw denim looks are the perfect unisex workwear pieces. Be sophisticated through saturated warp and weft colour, creating contemporary lighter-weight indigo outwear as well as a looser cargo-inspired fits.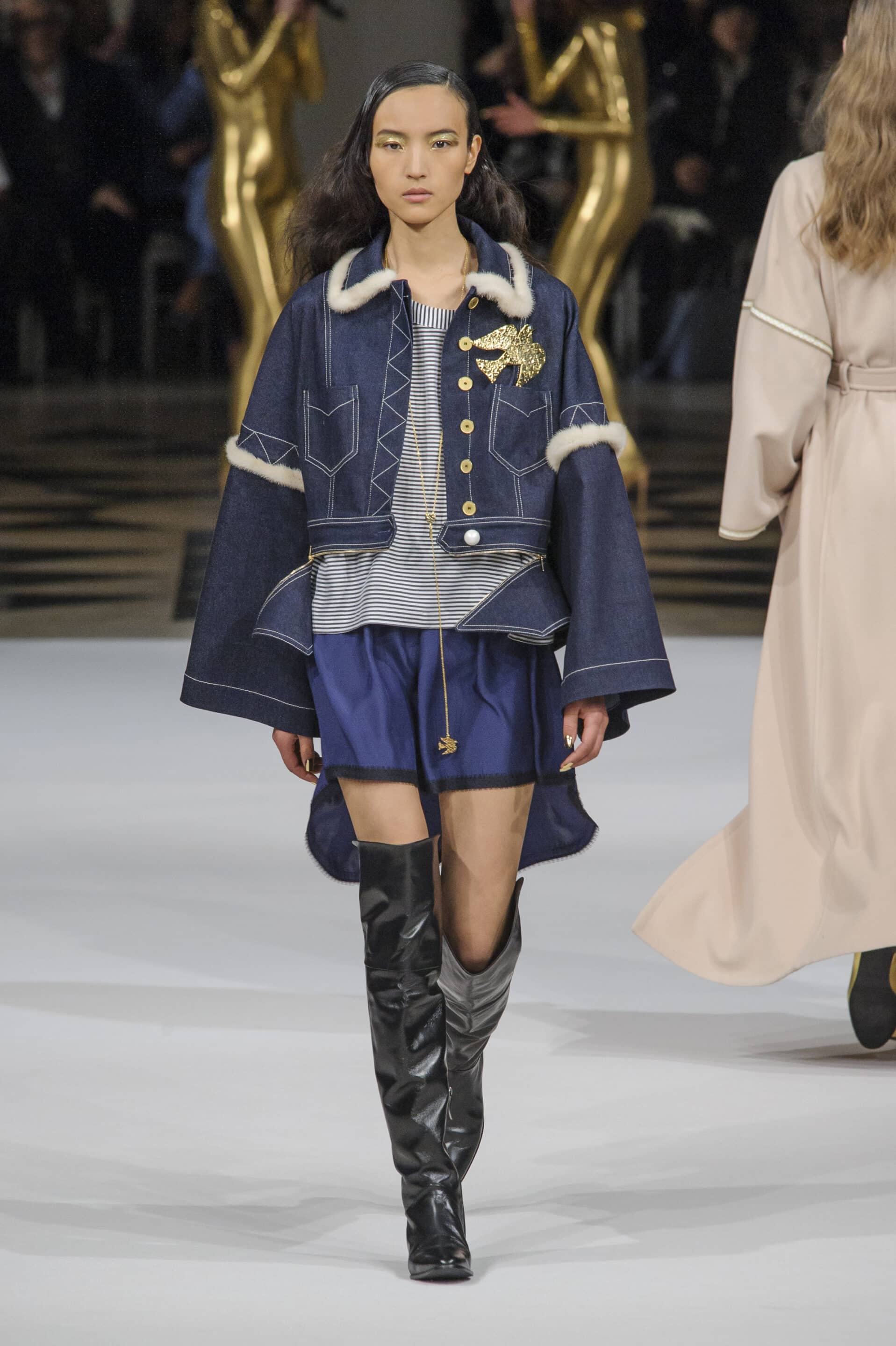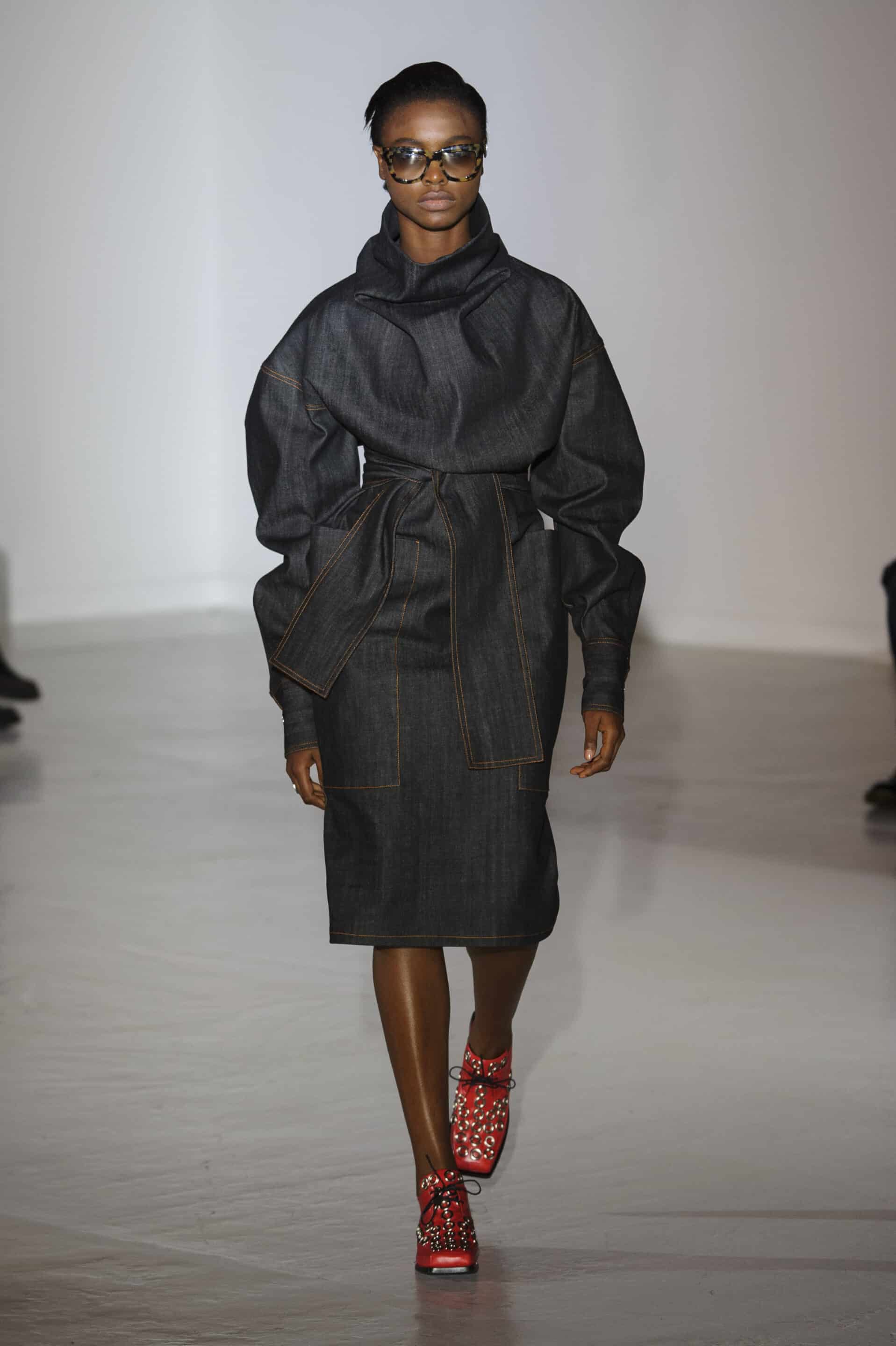 Clean and casual
Summer looks take on a cleaner and more relaxed tailored style combining the previous trend with crisp tailored fabrics for a new take on sartorial style.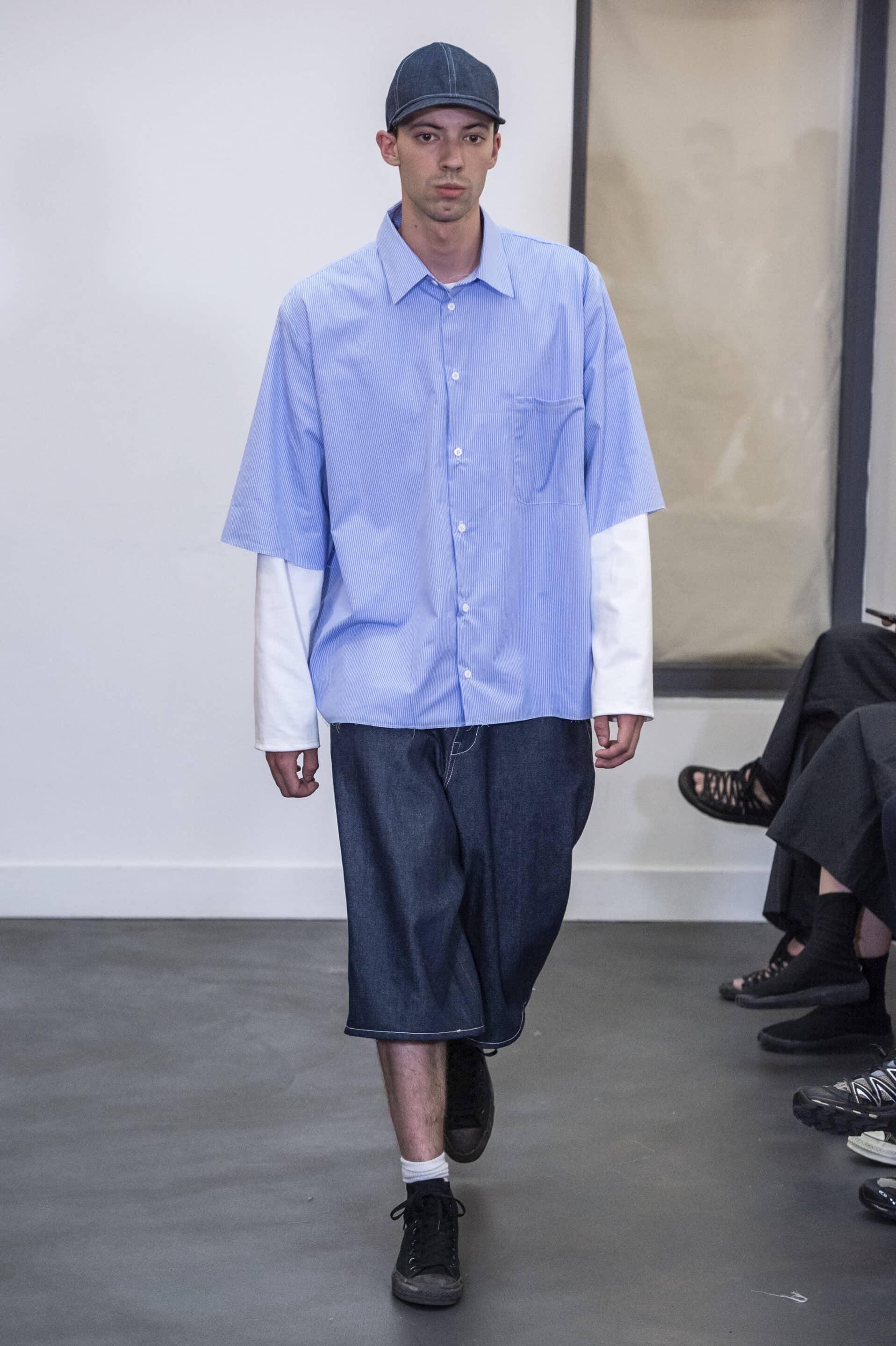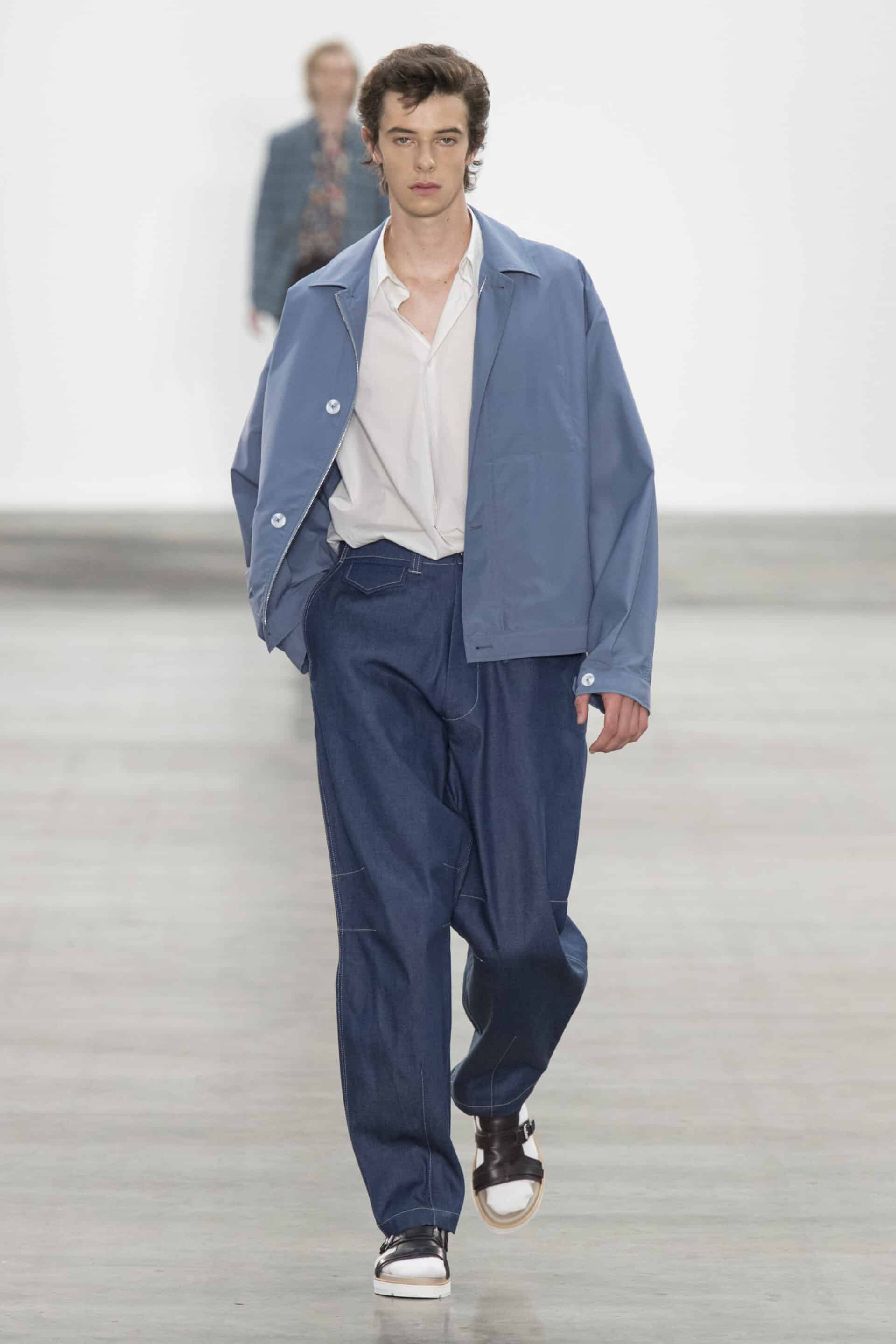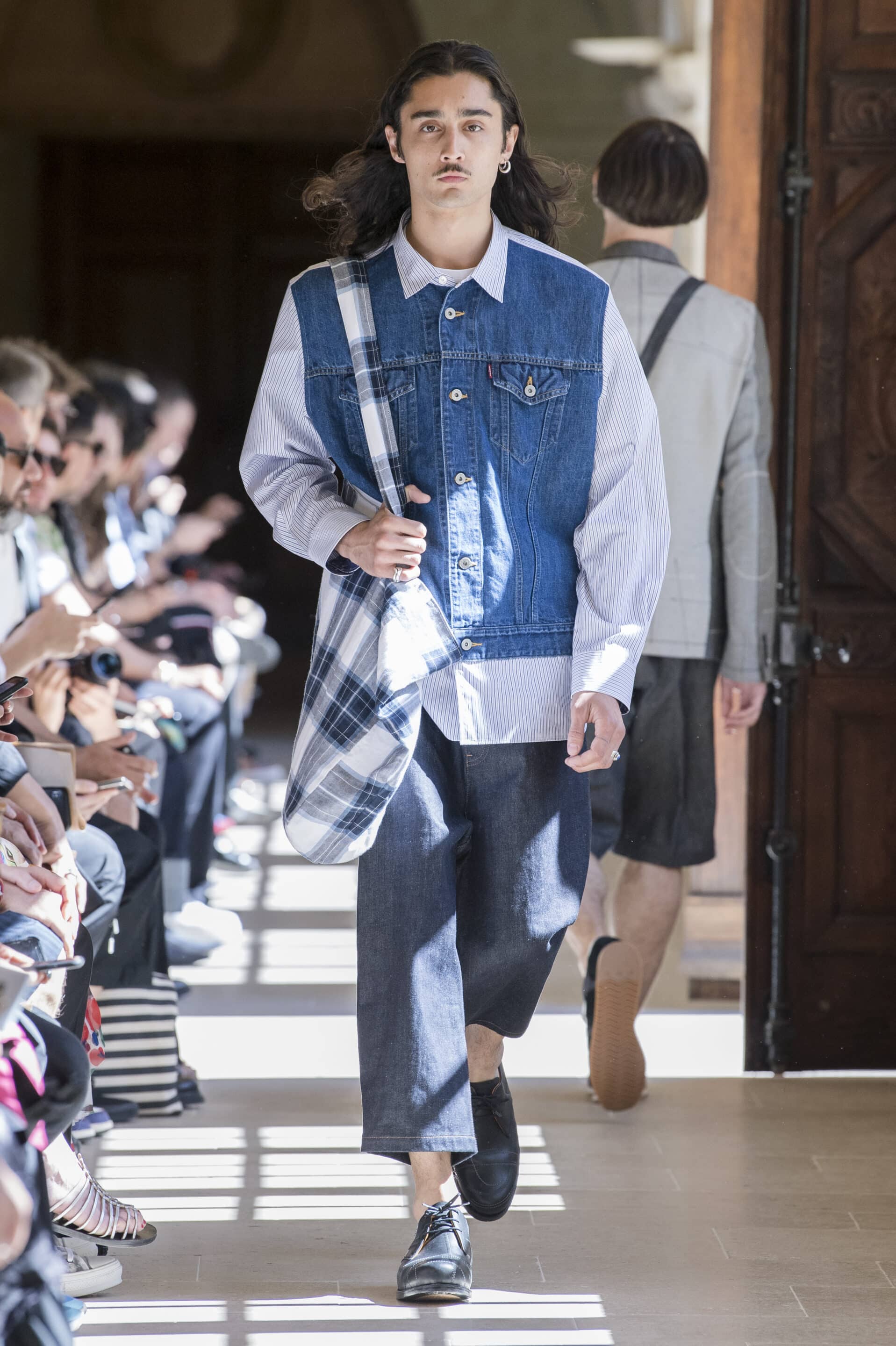 Be flowery
Embrace a bucolic aesthetic with floral prints combined with natural dyes to create a sustainable message.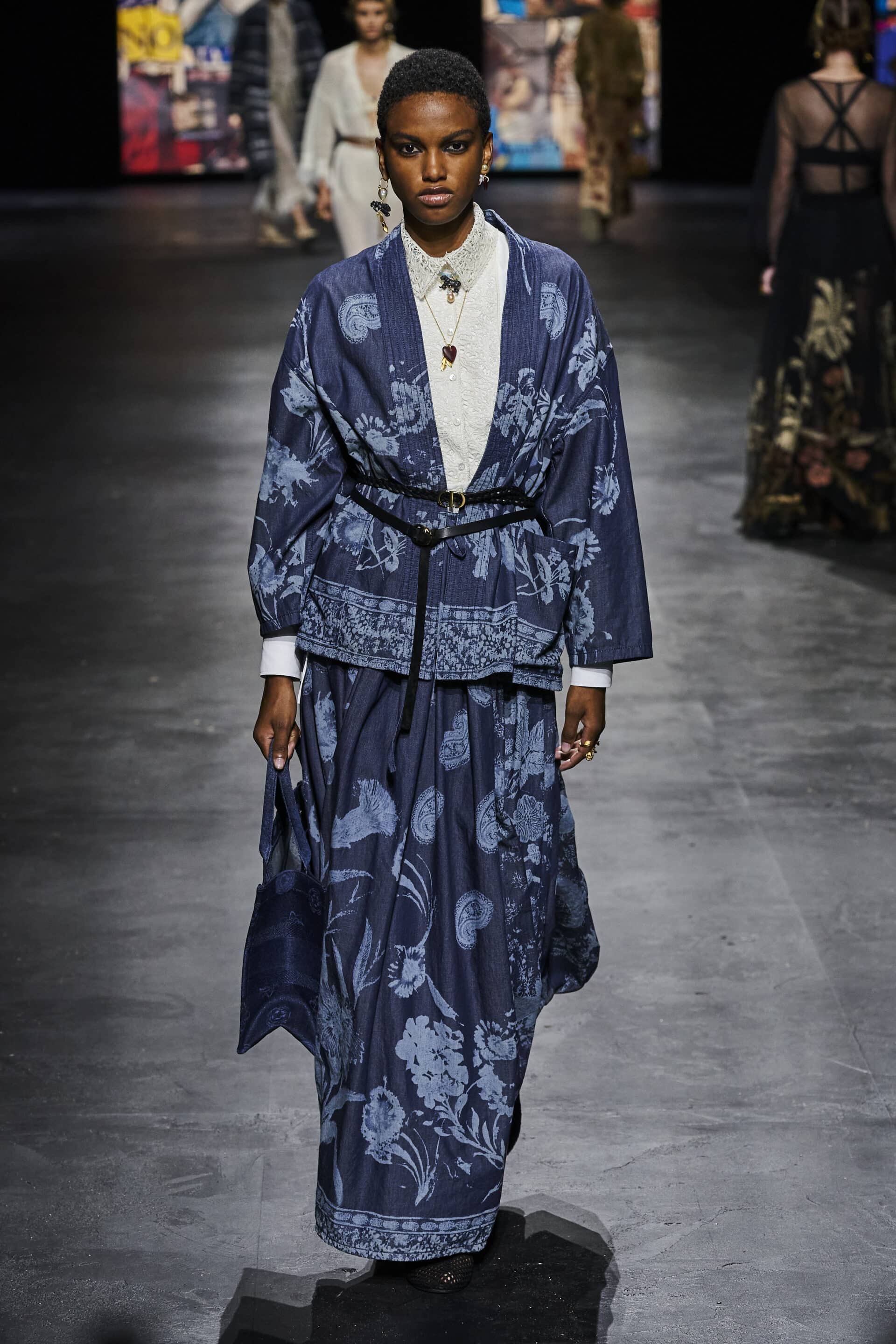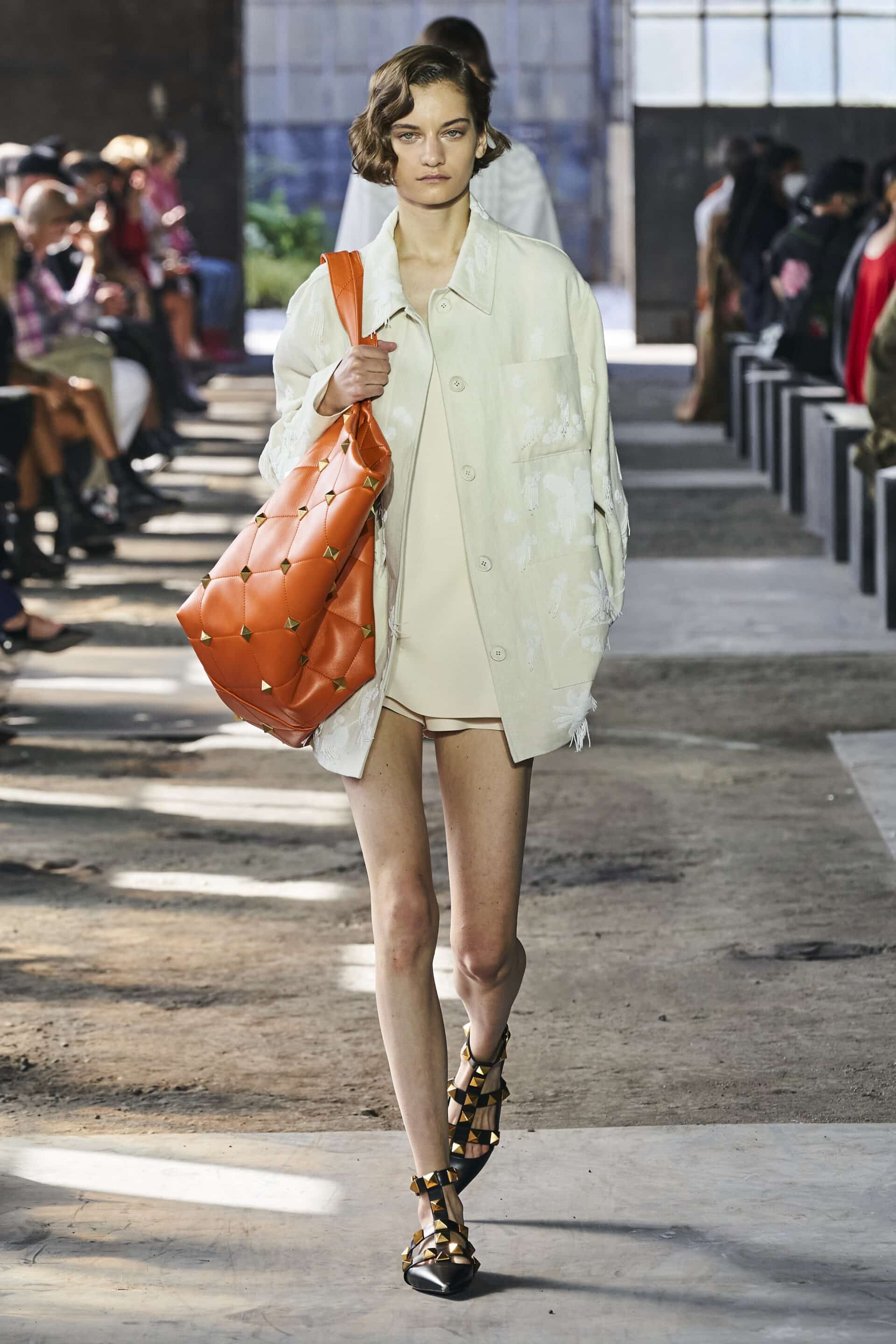 Now is the time to think circular and move closer to a fully closed-look fashion system. Discover our Renim Plus by Evlox campaign and join us to change the way we design.
By María Mas, Head of Digital Marketing & Sales @Evlox.