On October 6, our agents Gianluca, Manuela and Alice from Studio Quarta, invited more than 55 clients from different Italian brands to the Maculan wine cellars.
This workshop was the first one held in Italy and customers were able to see our latest developments and learn more about our sustainable processes while taking a tour of the famous wineries and tasting their wines.
Ximo Lacomba, Evlox' Strategic Marketing Director, and Paco Ortega, Evlox' R&D Director, presented our newest innovations in sustainability, Ice Dying and Dry Stone, and also showed the amazing Smoothic Technology fabrics. In this presentation, they also covered other sustainable topics such as all the efforts we do to change the way we manufacture our fabrics to pursue a production that has a lower environmental impact.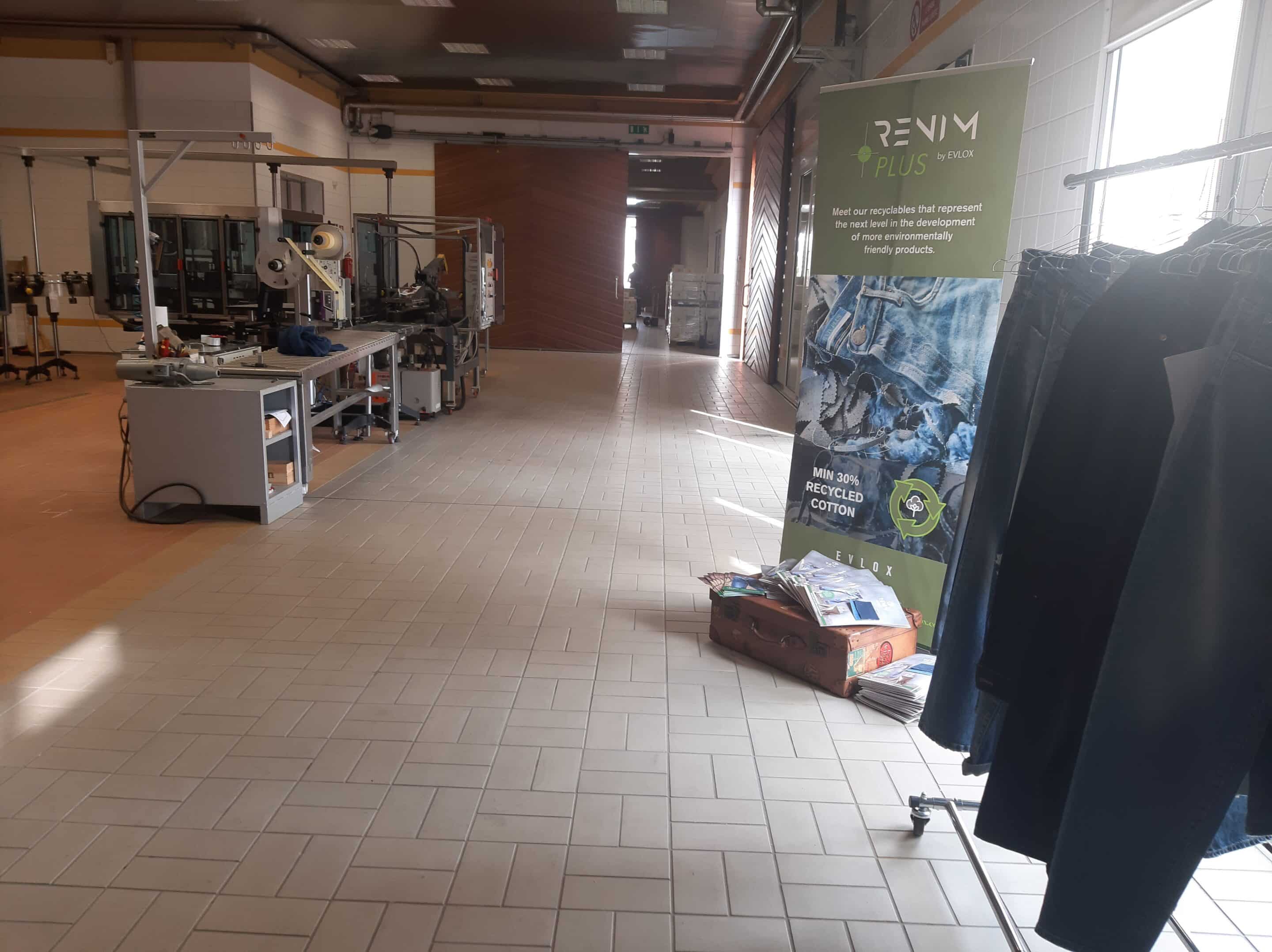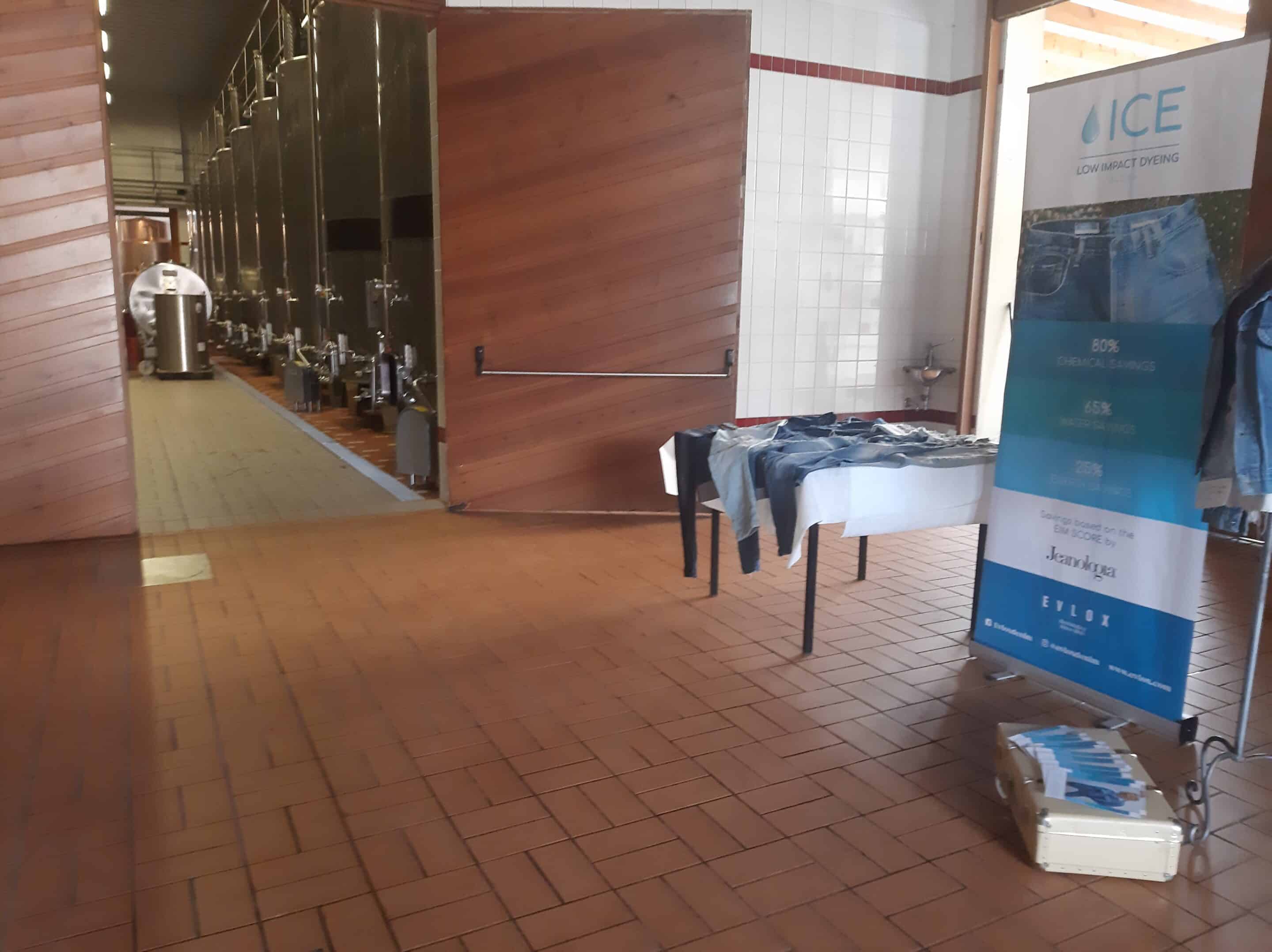 Throughout the winery, customers tried different Maculan wines that we associated with fabrics from our collection. We started with a classic, a sparkling white wine that we put together with our Icon campaign that is focused on vintage denim fabrics with a marked irregularity appearance. We continued in the grape press room with a flat wine that was aligned with our lightest and sustainable dying ICE. We went through the bottling room where we presented our recycled fabrics since, Maculan also uses recycled materials to produce their bottles of wine. Here we tasted the first red wine. In the barrel, we drank a soft red wine and talk about Dry Stone, which was similar to the soft touch of these fabrics. Finally, in the last room, Maculan served us their famous Torcolato, a sweet and smooth wine that went perfectly with our Smoothic fabrics that have an impressive soft touch.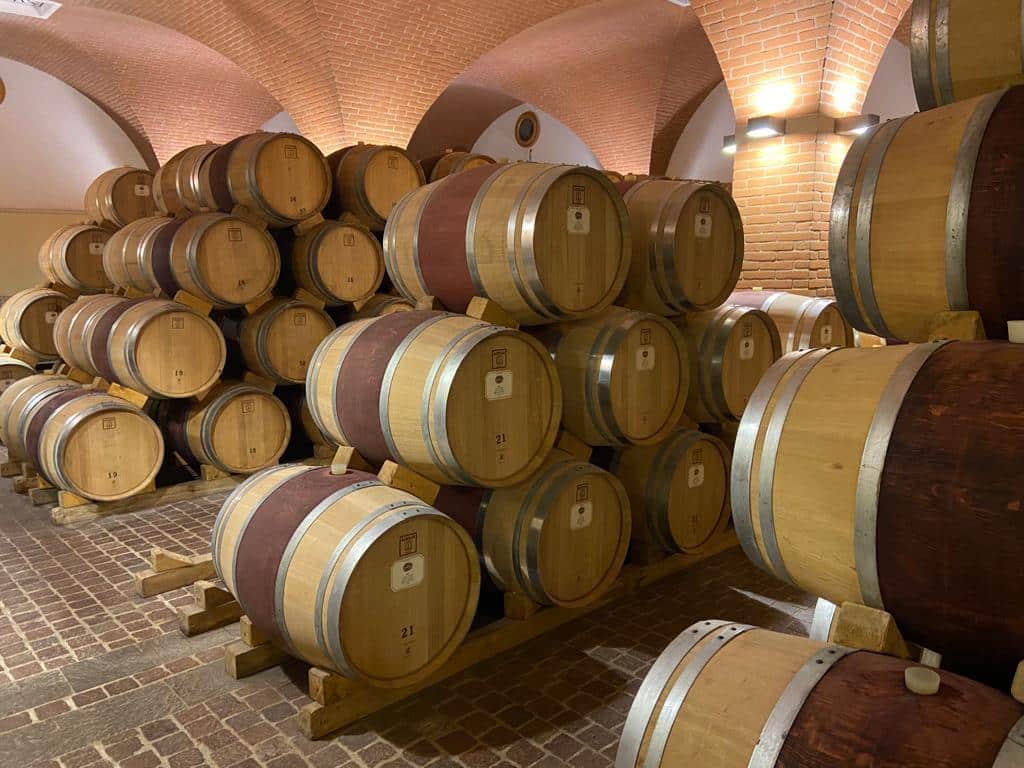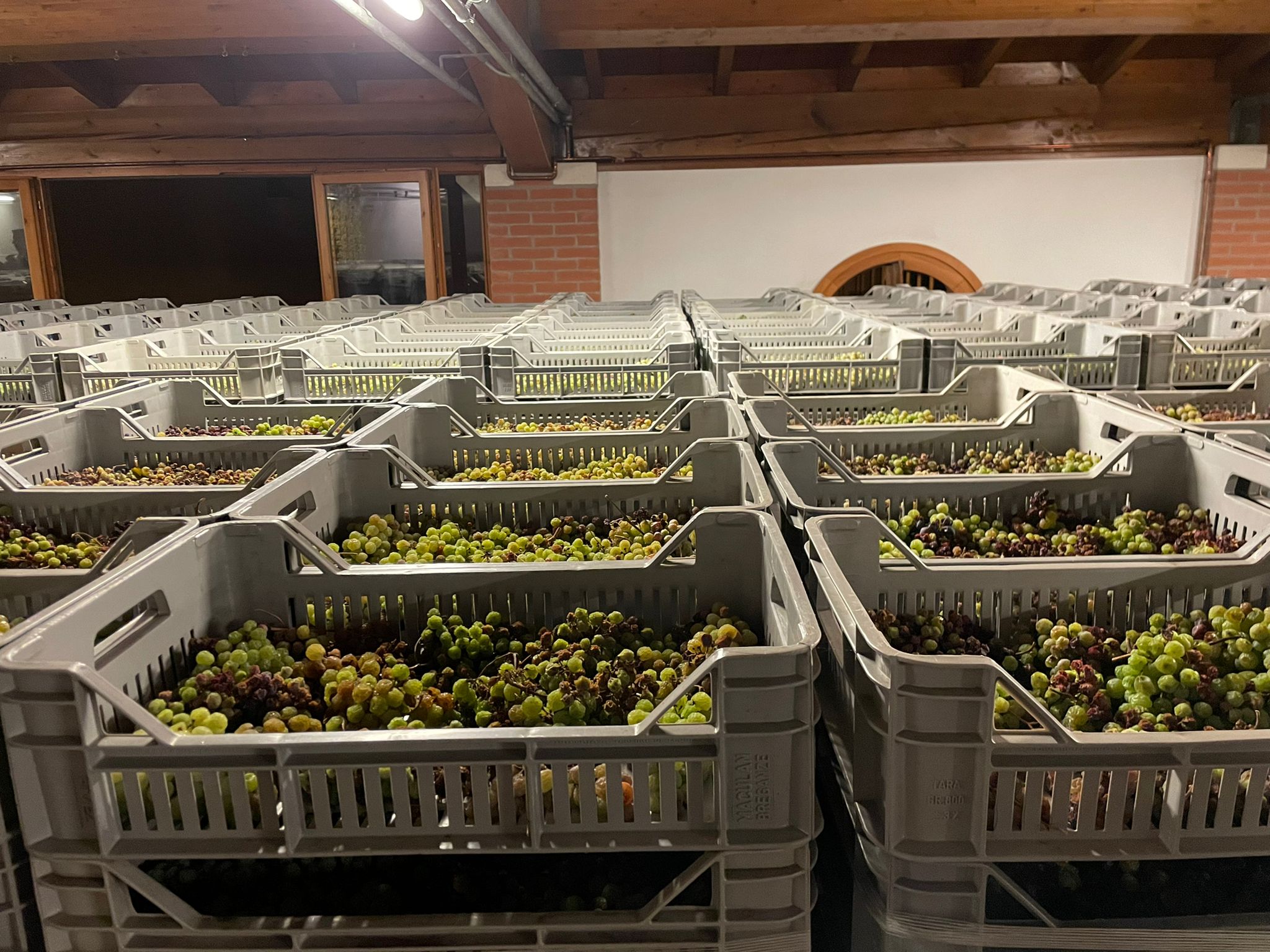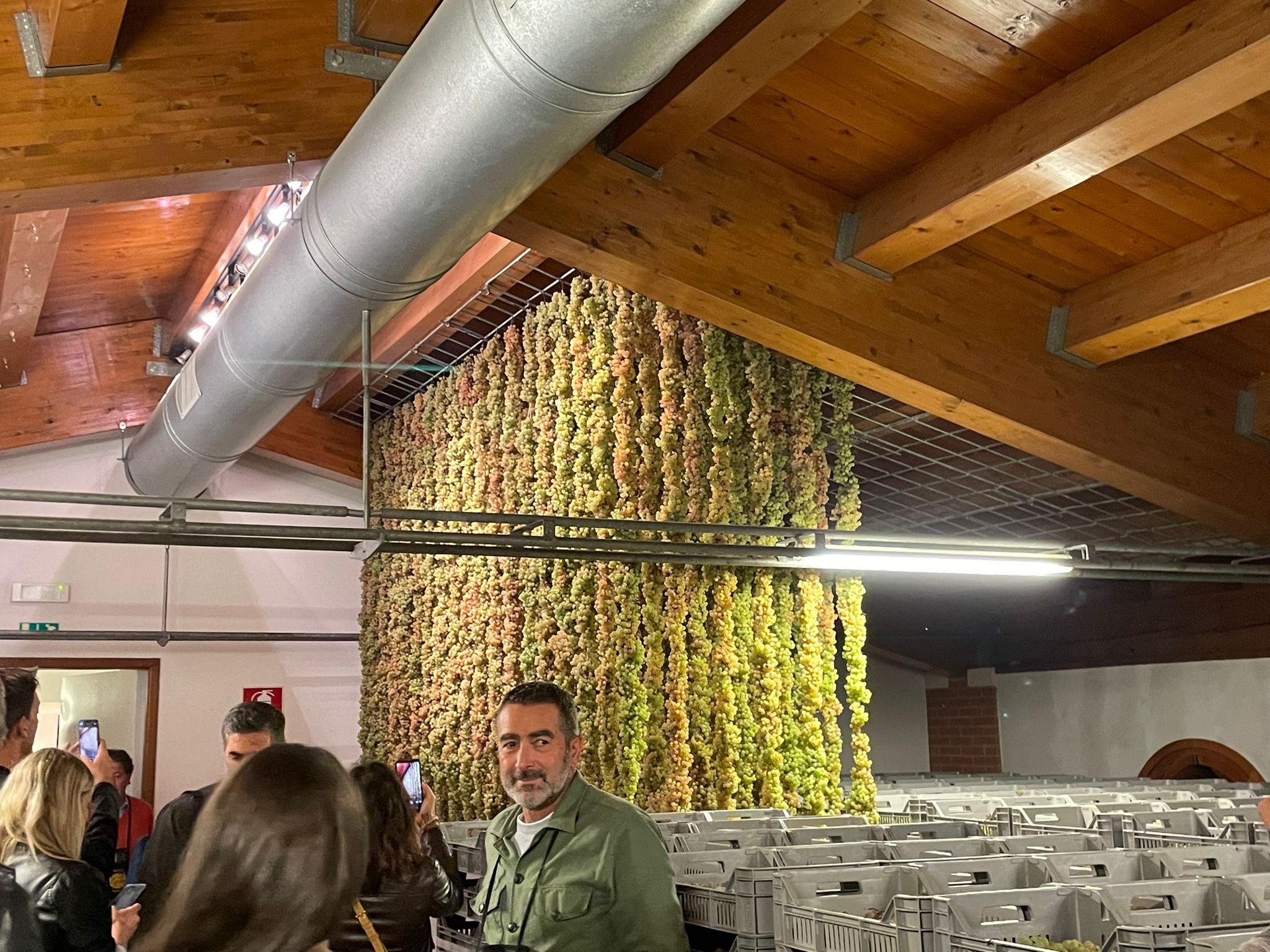 Evlox' CEO, Jaime Lloréns, attended this event and remarks that "The aim of these events is to make our customers feel part of our family and thank them for their loyalty".
By María Mas, Head of Digital Marketing and Sales @Evlox.